Polkadot Futures Market Topples Litecoin (LTC)'s As DOT's Open Interest Hits $575M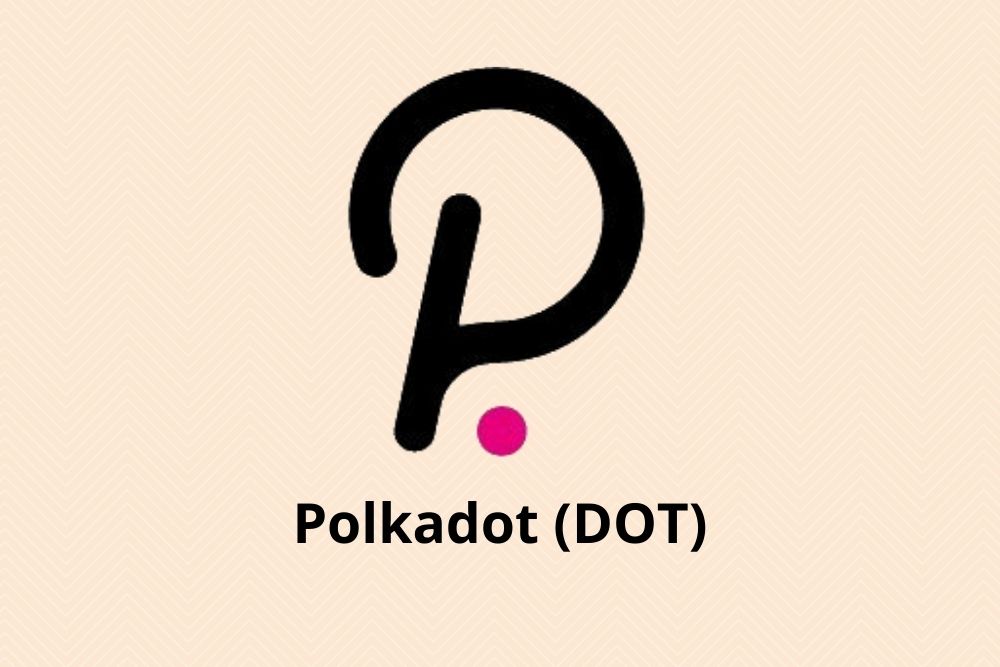 In a report credited to CoinTeleGraph, Polkadot (DOT) has been garnering attention significantly over the past couple of months.
Based on the data from Staking Rewards, over 63% of DOT in circulation are currently locked up in staking mechanisms, while the progress of the development of Polkadot is somewhat ahead of its competitors in the industry.
Read Also: Charles Hoskinson Shows Interest in Creating SouljaCoin for Famous Rapper Soulja Boy
According to PolkaProject, a website that tracks the blockchain project's development activity, there are currently over 370 projects actively building on the platform, which is a significant number compared to its competitors.
Also, Polkadot's rate of development and the upcoming expectation of the official parachain mainnet launch in 2021, has been aiding the notable growth of DOT's price in its futures contracts.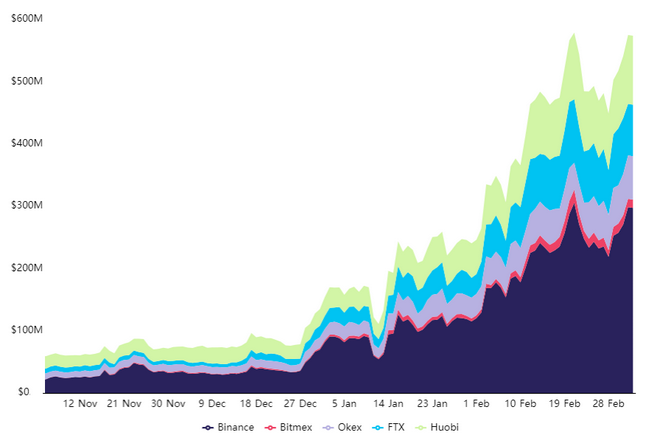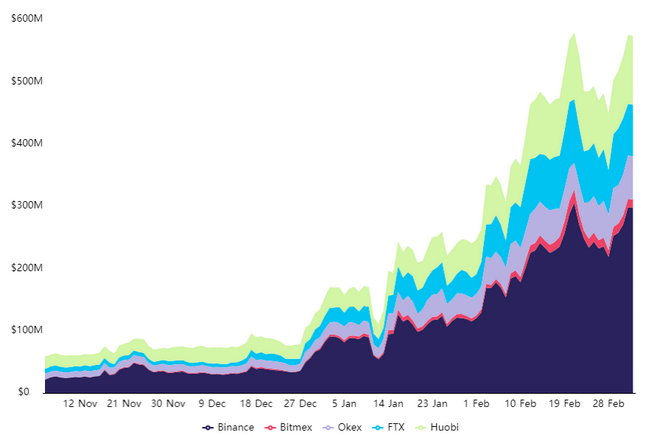 In the last two months, Polkadot (DOT)'s aggregate futures open interest has grown by relatively 690% to hit $575 million, making DOT the fourth-largest derivatives market behind Bitcoin (BTC), Ethereum (ETH), and Cardano (ADA).
Litecoin (LTC) Loses Its Position to Polkadot (DOT)
Before it was toppled Polkadot (DOT) and probably Cardano (ADA), Litecoin (LTC) was convincingly holding the third position since the emergence of futures contracts. Obviously, the table is beginning to turn in the market and various altcoins are surprisingly proving to be competitive.
Read Also: American Singer Gene Simmons Reveals Investment in Litecoin (LTC)
Additionally, data indicate that this is not a total technical shift, as the on-chain and trading metrics of Polkadot (DOT) massively beats Litecoin's.
---
Follow us on Twitter, Facebook, Telegram, and Download Our Android App