Elon Musk Asks His Fans If Dogecoin (DOGE) Is Their Number One Choice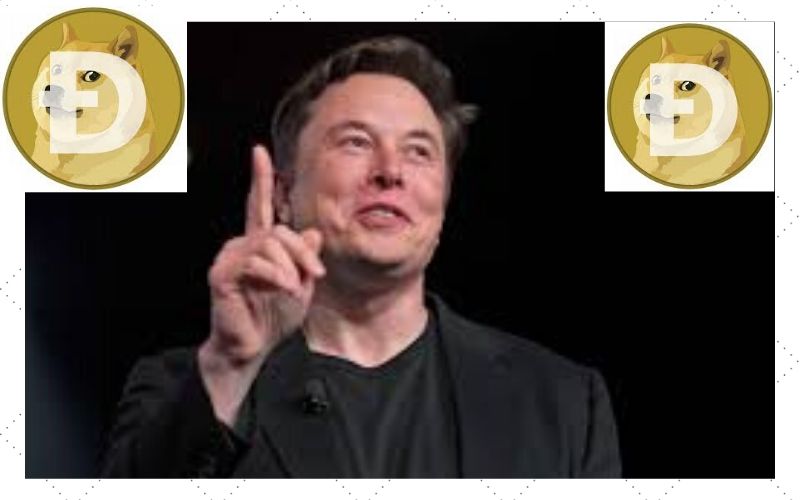 Elon Musk, the CEO of the electric car company, Tesla, seems to be completely fond of his choice cryptocurrency, Dogecoin (DOGE), the digital asset created out of meme.
A few hours ago, a pseudonymous Dogecoin community member identified on Twitter as dogeallday shared a video where Elon Musk was signing autographs for his fans and receiving a superstar treatment.
Read Also: Elon Musk Says SpaceX Is Going To Take Dogecoin to the Moon, DOGE Price Skyrockets
The billionaire tech expert had asked his teeming followers on Twitter about what they would like him to do during the much-awaited "Saturday Night Live (SNL)". Expectedly, they loudly resounded "DOGE."
This also led to him asking his fans another question about whether the 4th largest cryptocurrency by market cap is their number one choice.
Captioning the video, dogeallday tweeted, "Elon asking what he should do at SNL. "Is doge the number one choice?"
Elon asking what he should do at SNL. "Is #doge the number one choice?" #DogeFather 🚀🚀🚀🚀🚀🚀🚀🚀#dogecoin #DogecoinToTheMoon pic.twitter.com/0E0A6ENSq6

— dogeallday✨ (@dogeallnight) May 5, 2021
Meanwhile, Elon Musk has confirmed that the widely talked about skit titled "Dogefather" will be incorporated with the upcoming episode of "Saturday Night Live" slated for 8th May 2021.
Read Also: Dogecoin (DOGE) Now Available As a Payment Method at Pay Later Tires
Dogecoin (DOGE) in the Market
The price of Dogecoin (DOGE) has been on the increase over the past few days, thanks to Elon Musk's incessant jokes about the crypto asset and other related factors.
At the time of filing this report, DOGE is trading at $0.6024, with a relatively 10% price uptrend in the last 24 hours.
---
Follow us on Twitter, Facebook, Telegram, and Download Our Android App