Venture Capitalist Tim Draper Reveals He Holds Bitcoin (BTC), Ripple XRP, Tezos (XTZ)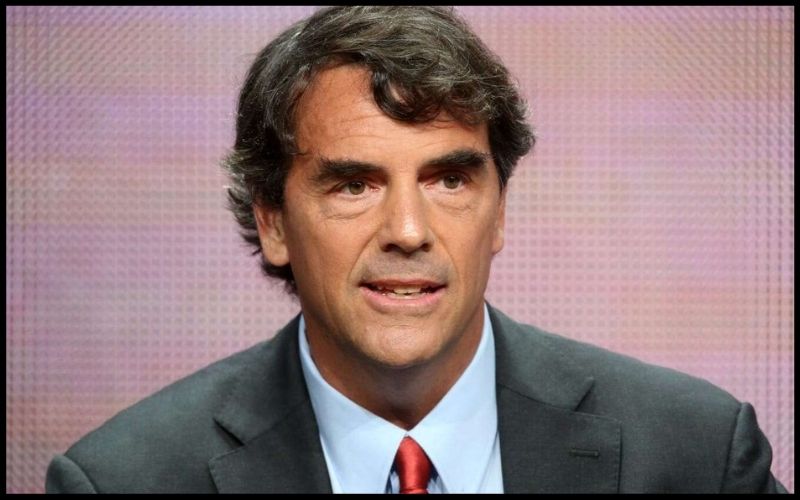 Venture capitalist and Bitcoin optimist, Tim Draper, who is the founder of Draper University, has recently revealed his cryptocurrency portfolio, which includes Bitcoin (BTC), Ripple's digital token XRP, Tezos (XTZ), and Aragon (ANT).
Draper made this revelation during an interview at the investor conference organized by the private sector liquidity provider, Linqto.
Tim Draper noted:
"Yes, I'm an owner of XRP. I'm an owner of Bitcoin, Bitcoin Cash (BCH), Tezos (XTZ). I'm an owner of Aragon (ANT).
I'm a believer. I think it's happening – it's coming. It's so important for the world, and I want the world to know it, and I want other people in the world to get on board." 
Tim Draper's Investment in Bitcoin (BTC)
According to the veteran investor, Tim Draper, he purchased 30,000 BTC back in 2014, when BTC was trading at $632. With the present price of Bitcoin in the market, the investment is now worth relatively $315 million, which is over 1,500 percent increase in 6 years.
In February 2020, the venture capitalist stated that he made a $1 million bet on the Ethereum-based platform Aragon, a cryptocurrency project designed to enable users to manage and create a decentralized organization.
Tim Draper Predicts $250,000 for Bitcoin (BTC)
In the cryptocurrency ecosystem, there are various bullish predictions regarding the price of the largest digital currency by market capitalization, Bitcoin (BTC).
There were $50,000, $100,000, and other huge predictions for Bitcoin price. John McAfee even forecasted $1,000,000 for the king of coins, an exorbitant prediction he later termed a ruse meant to lure more minor and major investors into the Bitcoin success train.
Tim Draper also predicted that BTC will hit $250,000 by 2022. Many would have expected him to discard his prediction like McAfee, but he rather chose to reiterate it. Back in April 2020, he promised to eat raw eggs if his prediction fails.
Join us on Twitter
Join us on Telegram
Join us on Facebook