Crypto Michael Sees XRP, Litecoin (LTC), Bitcoin Cash (BCH) Displaced from Top 10 Position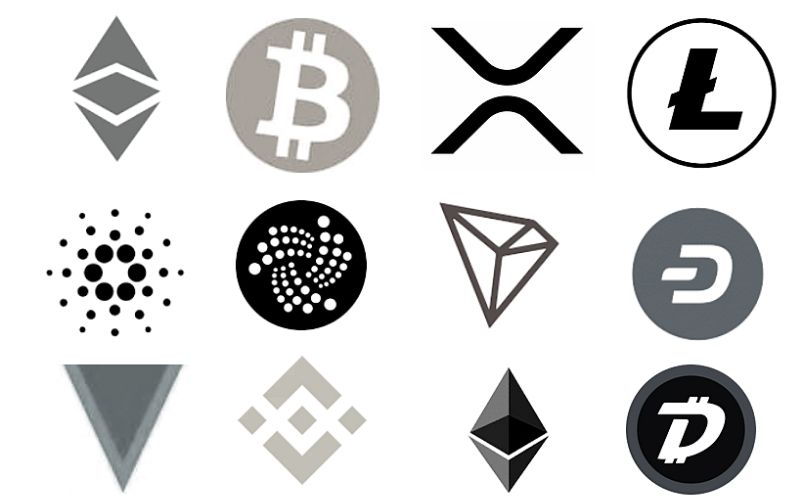 Michael Van de Poppe who is a well-known analyst and trader in the crypto industry has revealed that several of the widely-known cryptocurrencies, such as XRP, Litecoin (LTC), and Bitcoin Cash (BCH), will be replaced by a new set of digital assets in the top 10 positions.
According to the trader who is also known as Crypto Michael, the cryptocurrency space is going through certain important changes that will initiate a major development in the list of cryptocurrencies based on market capitalization.
Crypto Michael tweeted, "I think we're in a double-transition phase. The first one is the transition from the wild west towards a mature and regulated market surrounding bitcoin and blockchain. The second one is getting rid of overvalued top 10 coins like XRP, BCH (Bitcoin Cash) and LTC (Litecoin) to fundamentally strong ones."
Read Also: How Man Recovered All His Stolen XRP after Months of Getting Hacked Through Ledger Nano X
About a year ago, according to CoinMarketCap, XRP was widely known as the third-largest cryptocurrency by market cap, while at the same time Bitcoin cash was at number five and Litecoin at number six. Presently, BCH and XRP are both down by one level and are at number six and number four respectively while LTC is at number 10.
It should be noted that newbies like Polkadot, Chainlink, and Crypto.com Coin are all now occupying the top ten positions, so, Van de Poppe expects more new coins to rise to this level soon and displace the cryptocurrencies he termed as overvalued.
Read Also: Wietse Wind Warns: While Claiming your Spark Tokens, Do Not Fall for this XRP Scam
Santiment Remains Positive about the Potential of XRP
Although Van de Poppe predicted that XRP will lose its position as the largest of the crypto assets, Santiment, a crypto insights platform, stated that the coin is the only one at the top 10 that still shows some strength in the short term. According to the firm, XRP's declining social volume shows that a possible reversal of price is on the horizon for the asset.
Santiment noted:
"XRP has seen a mild +4.4% uptick the past 24 hours while crypto has been otherwise flat. This past week was a six-month low in social volume for Ripple, and address activity is nearing five-month lows. Watch for justification of a turn-around."
Join us on Twitter
Join us on Telegram
Join us on Facebook