Papa Murphy's Pizza Company in Fresno California Starts Accepting Cardano (ADA)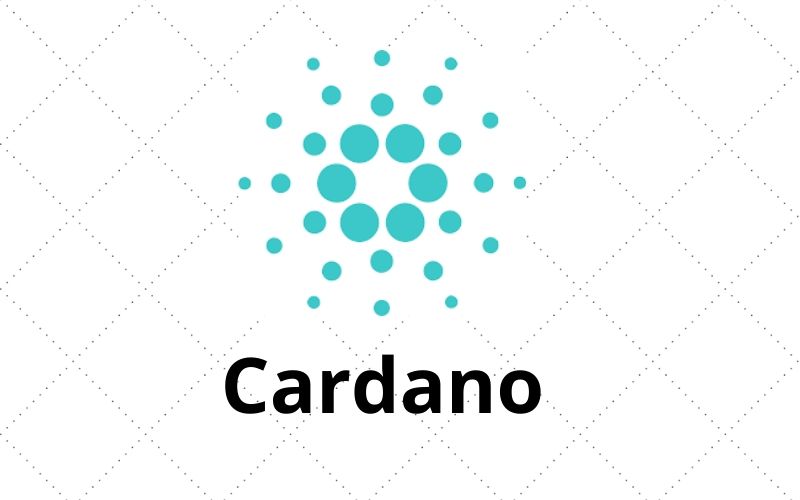 As a report has it, Papa Murphy's, a take-and-bake pizza company in Fresno, California, now accepts Cardano (ADA) and some other cryptocurrencies, including Bitcoin (BTC), Ethereum (ETH), Litecoin (LTC), Dogecoin (DOGE), among others.
The new development was shared on the Cardano subreddit a few hours ago via a trending post titled "Crypto at Papa Murphy's in Fresno, CA".
Read Also: Cardano (ADA) Sees Huge Spike in Developer Interest As Smart Contracts Era Draws Near
However, it's not specified in the post whether the listed cryptocurrencies are also acceptable in all Papa Murphy's outlets in other states, especially in Washington DC, where its headquarters is situated.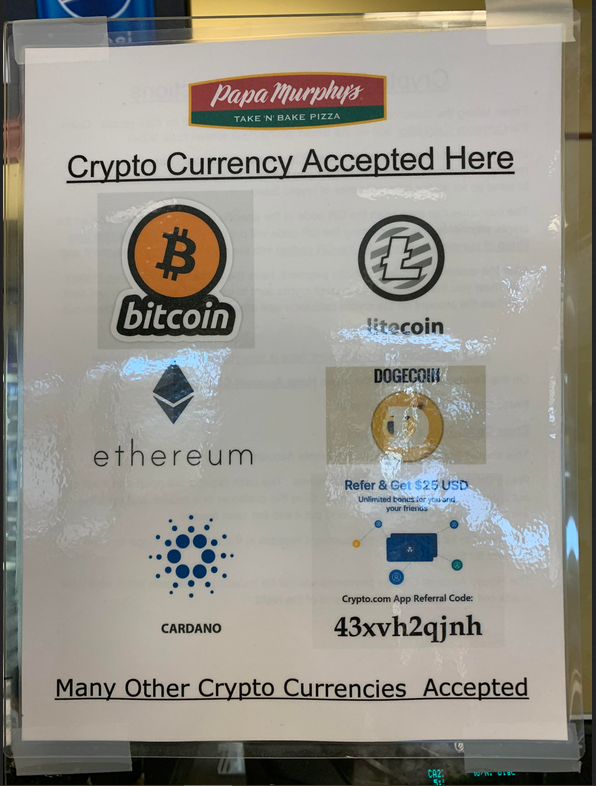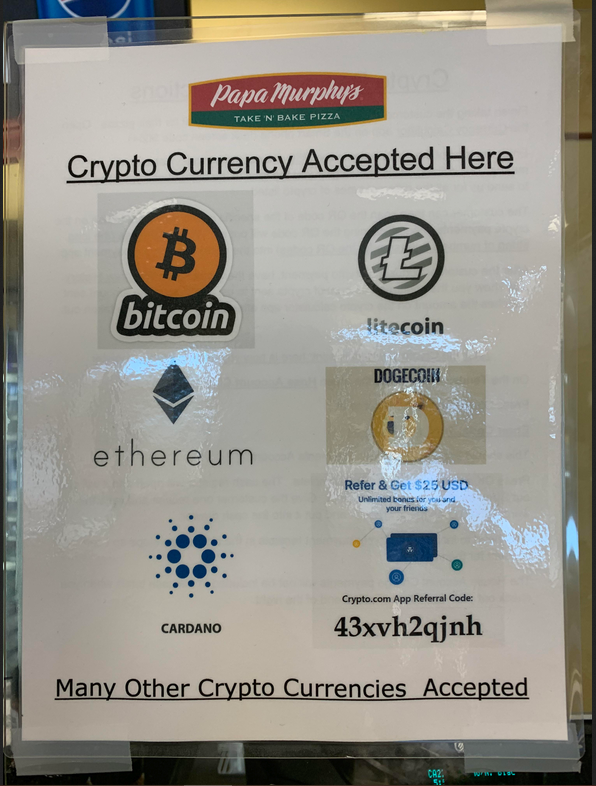 About Papa Murphy's Pizza Company
Papa Murphy's is a take-and-bake pizza company based in Vancouver, Washington. It started in 1995 as the merger of two local take-and-bake pizza companies, Papa Aldo's Pizza and Murphy's Pizza.
The pizza company and its franchisees run more than 1,300 outlets in the United States and Canada. The company is recognized as the fifth-largest pizza chain in the United States and its estimated revenue stands around $800 million.
Read Also: NowPayments Integrates Cardano (ADA) With Its Payment System, Creates A Plugin For Shopify
Vast Increase in Cardano (ADA) Adoption
There has been an increase in the adoption of cryptocurrency across the world and Cardano (ADA), the 6th largest digital currency continues to move with the positive trend.
A couple of weeks ago, it was reported that a local food stall in Kingston, London has added Cardano (ADA) to its payment options.
According to the user who reported the development back then, Bitcoin (BTC) and Ethereum (ETH) have been on the list of the food stall for quite a long time before deciding to incorporate Cardano (ADA). This indicates a vast increase in the popularity of Cardano and its native token ADA.
The supposed Cardano enthusiast known as ZizouCoin wrote, "My favourite local food stall in Kingston, London now takes ADA! They've taken ETH and BTC for a while but have expanded to a logical currency."
Read Also: Cardano (ADA) Is Now Available On ChangeNOW for Fiat Euro and USD Purchases
Meanwhile, the software firm behind the development of Cardano (ADA), IOG, has also confirmed its partnership with Ethiopia's Ministry of Education to create a blockchain-based national ID and attainment recording system, a new development described as the largest blockchain deployment in the world.
According to the report, the partnership will bring over 5 million students and 750,000 teachers to the Cardano network. Many community members see the new partnership as the beginning of an era of successive developments for the emerging smart contract platform.
---
Follow us on Twitter, Facebook, Telegram, and Download Our Android App