Orion Protocol Partners With IOG to Become First Liquidity Aggregator to Cardano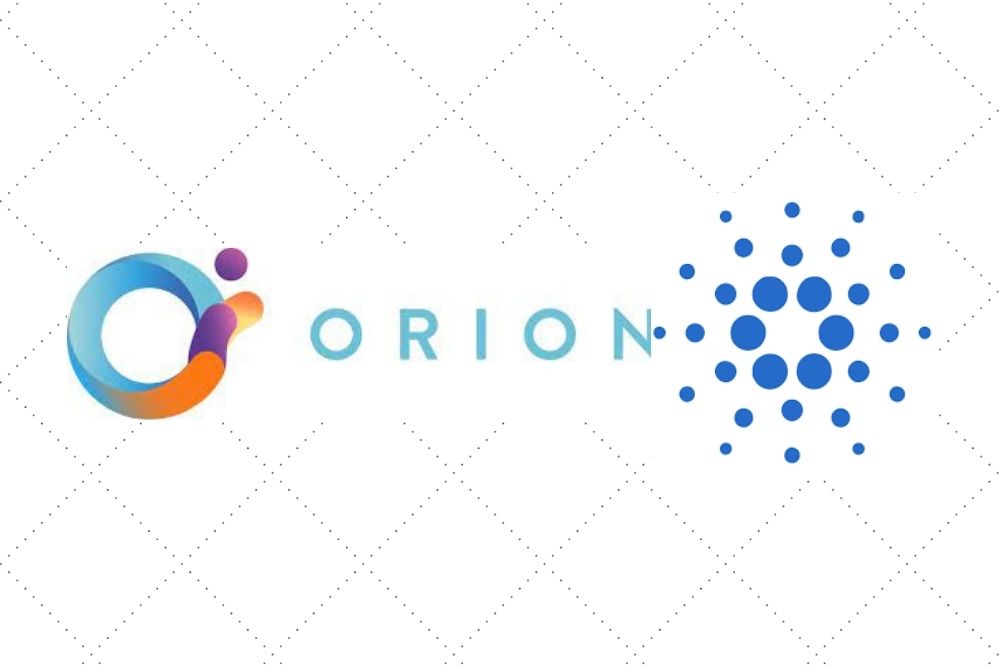 Orion Protocol, the first and only decentralized gateway to the crypto market, has partnered with IOG, the software firm behind the development of Cardano (ADA), to become the first liquidity aggregator to the Cardano blockchain.
The new development was announced a few hours ago via Orion Protocol's official Twitter handle.
Read Also: Does Cardano Have Any Chance To Topple Ethereum? Crypto Trader Lack Davis Weighs In
According to the report, Cardano's IOG will work in conjunction with Orion Protocol to enable the scalability and sustainability of the decentralized finance (DeFi) and non-fungible token (NFT).
"Orion Protocol partners with IOG to become the first liquidity aggregator to the Cardano blockchain. Meanwhile, the pair will work together to enable the scalability and sustainability of the DeFi and NFT spaces."
Orion Protocol partners with @InputOutputHK to become the first liquidity aggregator to the @Cardano blockchain 💧

Meanwhile, the pair will work together to enable the scalability and sustainability of the #DeFi and #NFT spaces. $ORN x $ADA

Read more: https://t.co/NclXaWbnGr pic.twitter.com/j2qcmCRNuL

— Orion Protocol (@orion_protocol) April 1, 2021
Read Also: Cardano Development Fund Expands with $500,000 Round, Surpasses Dash and Ethereum's DAOs Combined
Reacting to the new development a few hours ago, the CEO of Orion Protocol wrote:
"It's a huge honor to partner with IOG to become the first liquidity aggregator to the Cardano blockchain. We share their mission to build a scalable and interoperable ecosystem, and we look forward to working together to achieve a sustainable future of DeFi."
---
Follow us on Twitter, Facebook, Telegram, and Download Our Android App