Billionaire Mark Cuban Says Ethereum (ETH) is the Closest to a True Currency and Bitcoin the Best Alternative to Gold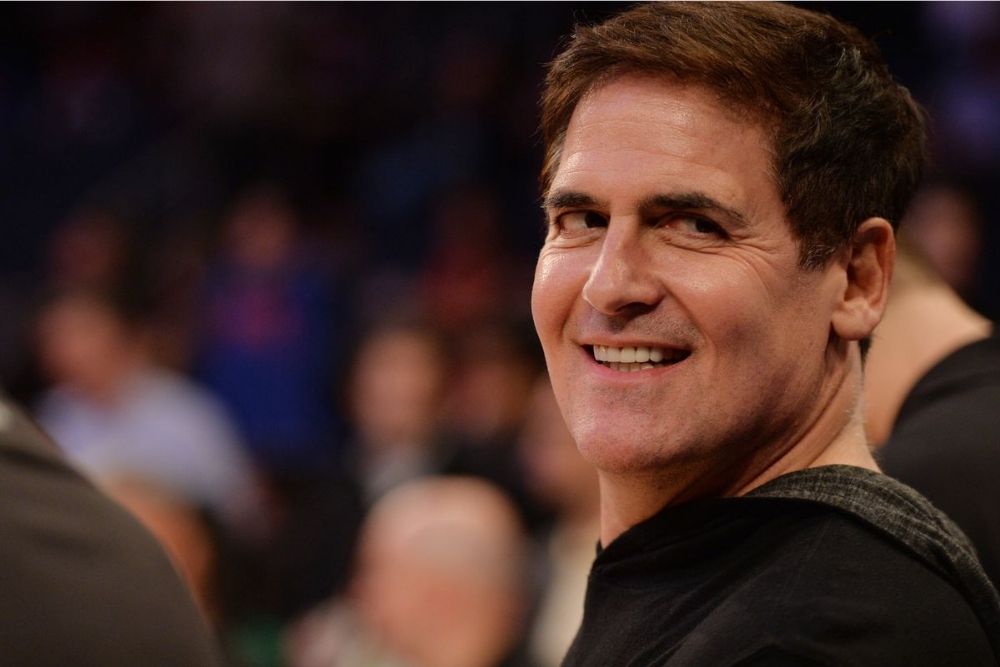 Mark Cuban, an American billionaire entrepreneur, who is 177th richest man in the world according to Forbes, has recently acknowledged Ethereum (ETH), the second-largest cryptocurrency by market cap, as a thing closest to a true currency and Bitcoin (BTC) as the best alternative to Gold.
As a guest on a recent episode of the Delphi Podcast, the co-owner of the Shark Tank and Dallas Mavericks, Mark Cuban, shared this acknowledgment. There, he pointed out that the growth of decentralized finance (DeFi) and non-fungible tokens (NFTs) has been impressive.
Read Also: Ethereum Developer Shows That the Benefits of EIP-1559 and PoS Are Yet To Price into ETH
He also stated that the fact that smart contracts are decentralized implies that "there's no one in charge right there, the governance is completely different. That's what changed the game."
Mark Cuban went further to compare smart contracts on Ethereum blockchain to the internet boom of the late '90s and early 2000s.
Mark Cuban noted:
"When the Internet started to happen, you started seeing all these applications that could disrupt things that happened in the analog world, like when we looked at streaming because I wanted to listen to Indiana University basketball, I couldn't do it on the radio in Dallas."
Although Cuban is always bullish on Ethereum (ETH), he said Bitcoin (BTC) takes the largest percentage of his crypto portfolio. According to the billionaire, Bitcoin takes 60%, Ethereum takes 30%, while other altcoins he did not mention take 10% of his crypto portfolio.
The billionaire entrepreneur only sees Bitcoin (BTC) as a store of value, not as the internet boom of the 90s, stating that Bitcoin is rather the best alternative to gold.
Read Also: Leading Custom Apparel Company Wants To Convert $1,000,000 of Its Cash Reserve to BTC, ETH
Mark Cuban said:
"With Bitcoin, you could do transfers. And that was great. Right. And it was a store value and that was awesome. It's a better alternative to gold, which is phenomenal. It's taking money away from gold and it's going to continue. And that's why I own Bitcoin, but that's one thing, that's not really where it compares to the Internet."
---
Follow us on Twitter, Facebook, Telegram, and Download Our Android App