MoneyGram Clarifies Its Relationship With Ripple's XRP-Powered ODL and RippleNet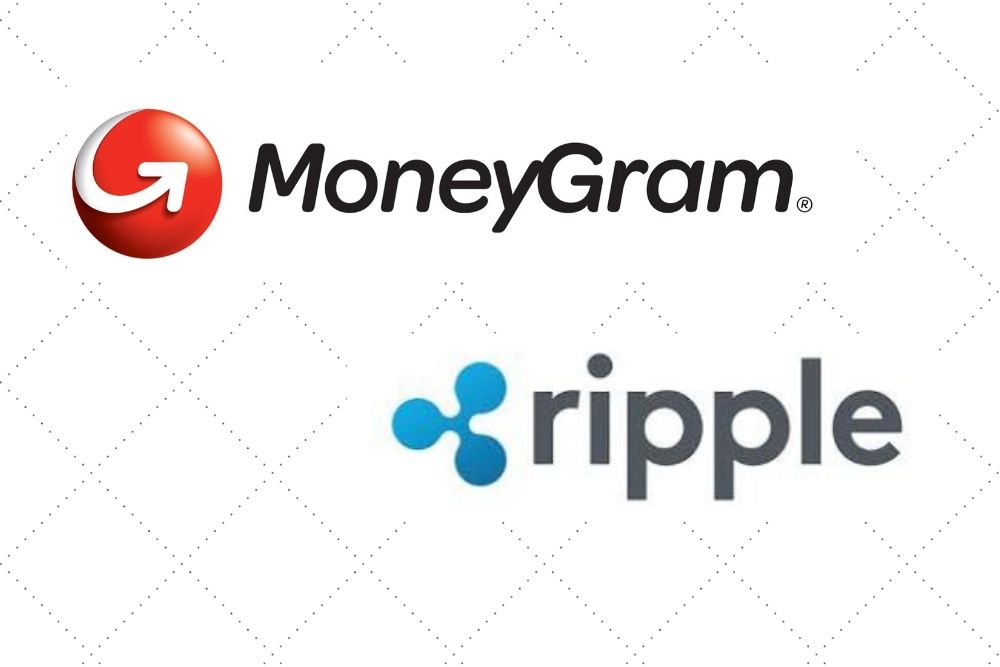 The money transfer giant, MoneyGram, known as one of the biggest financial institutions that are in alliance with Ripple, has recently shed light on the nature of its partnership with the San-Francisco based cross-border payment firm, following the recent lawsuit filed by the U.S. Securities and Exchange Commission (SEC).
MoneyGram, in a press statement released on 23rd December, revealed that it has never leveraged Ripple's counterparty services, including the XRP-powered On-Demand Liquidity (ODL) platform and RippleNet, for its Foreign Exchange (Forex) transactions.
Read Also: Ripple Partner MoneyGram Partners with Global Money Express to Foster Cross-Border Payment
The press statement reads in part as follows:
"As a reminder, MoneyGram does not utilize the ODL platform or RippleNet for direct transfers of consumer funds – digital or otherwise. Furthermore, MoneyGram is not a party to the SEC action…
"MoneyGram has continued to utilize its other traditional FX trading counterparties throughout the term of the agreement with Ripple, and is not dependent on the Ripple platform to accomplish its FX trading needs."
MoneyGram Sealed a Strategic Partnership with Ripple In 2019
Sometimes in June 2019, the money transfer giant, MoneyGram, sealed a strategic partnership with Ripple for cross-border payments.
Based on the agreement that bind the partnership, Ripple invested relatively $50 million in exchange for MoneyGram stock. In the course of the collaboration, there were additional payments made by Ripple, such as the market development fees revealed by MoneyGram in October 2020.
MoneyGram's revelation of not depending on Ripple's services for Foreign Exchange came after the arguably biggest ever lawsuit against a blockchain firm, filed by SEC.
Coinbase Considering XRP's Future on Its Trading Platform
A number of cryptocurrency exchanges have started to halt their usual activity with the digital token XRP.
As recently reported by Forbes, Coinbase, the largest US-based cryptocurrency exchange has started considering its options.
Read Also: MoneyGram Offers Coinbase CEO Promo Code to Try its Services after the Failure of PayPal
In terms of price, XRP is currently bleeding, and the extent it will nosedive cannot be ascertained.
However, the timing of the filing makes it look political. The current SEC executives are certainly going with this fading administration, which boosts the hope for a fair hearing when the upcoming administration emerges.
---
Follow us on Twitter, Facebook, and Telegram