MoneyGram Offers Coinbase CEO Promo Code to Try its Services after the Failure of PayPal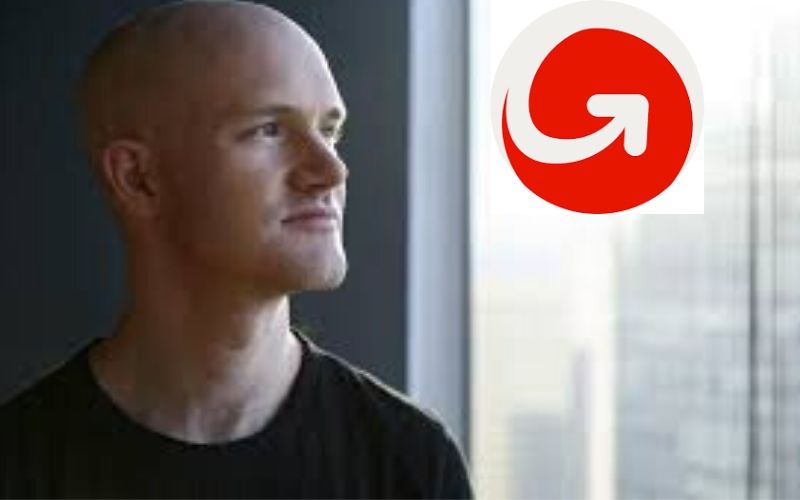 The money transfer giant and Ripple's strategic partner, MoneyGram, has offered the CEO of Coinbase, Brian Armstrong a promo code to try its services after PayPal and SquareCash failed to satisfy his desire in an attempt to send money to his friend.
Brian Armstrong took to Twitter some hours ago to display his discontentment.
According to Armstrong in a series of tweets, he made failed attempts to send money to his friend via PayPal and SquareCash.
Armstrong wrote this, "Trying to send money to pay back a friend. Paypal tells me "recipient is unable to receive money" and SquareCash tells me my bank declined the payment. This is in the U.S. where these services work best. Imagine the rest of the world."
"Crypto has it's own (numerous) UX challenges of course. But by building on new underlying infrastructure there is an opportunity to make things better, and finally, have payments that "just work."
"A lot of this is not the fault of these companies btw. They don't control the underlying infrastructure. There is a lot of well-intentioned regulation that actually makes it harder for regular consumers to have a good experience as well. Unintended consequences.
There is a lot of opportunities to launch products in regulated markets though. It is so much harder to be innovative, so most entrepreneurs shy away from it."
MoneyGram Offers Coinbase CEO Brian Armstrong a Helping Hand
In a bid to proffer solution to Brian Armstrong's issue, MoneyGram, the influential international money transfer company offered the CEO a possible instant solution, taking the advantage of the situation to showcase its functionalities over its biggest competitors in the industry, PayPal and SquareCash.
In the tweet, MoneyGram implored Armstrong to test its services by sending a private message that will indicate his interest to receive a promo code.
MoneyGram shared this, "Hi Brian, we would love to send you a promo code to try our services. Please send us a private message, and we'll send it your way!"
Hi Brian, we would love to send you a promo code to try our services. Please send us a private message, and we'll send it your way!https://t.co/GphSI45JYa

— MoneyGram International (@MoneyGram) February 12, 2020