Liqwid Labs Secures Funding To Bring Liquidity to Cardano (ADA)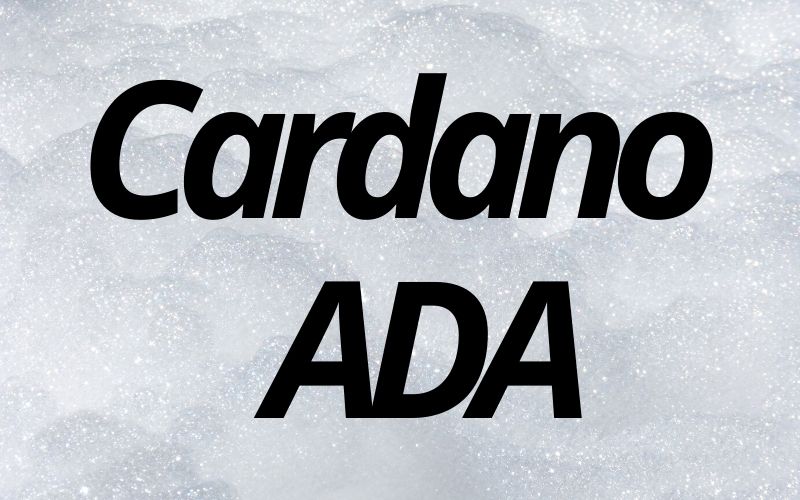 According to a report, Liqwid Labs, the builder of liquid.finance, has completed second financing round with sole participation from Project Catalyst voters through the on-chain governance model of Cardano, for funding emerging startups. This will in turn bring liquidity to the Cardano network.
The vision of Project Catalyst is to establish a global VC structured as a distributed autonomous organization (DAO), targeted at empowering Cardano holders to continuously vote on seed project funding for the top Cardano startups.
Read Also: Canada-based Graph Blockchain Announces Purchase of $300,000 In ADA for Staking
According to the report, each catalyst funding round has seen an increase in competition, scope, and level of funding with new rounds starting every six weeks.
In this regard, Liqwid Labs has successfully completed the second financing round in Fund3, coming on top in the decentralized application (DApp) creation challenge with 1.6B Cardano (ADA) yes votes.
Liqwid Labs noted:
"We could not be more thrilled to continue partnering with one of the world's largest DAO's composed of an innovative group of developers, entrepreneurs, investors and builders that share our vision of bringing robust liquidity pools and interest rate curve products to Cardano.
"This is a fundamental step on Liqwid's journey to bring open-source liquidity pools to Cardano."
According to Liqwid Labs, the decentralized finance (DeFi) space built on the extended UTXO of the Cardano blockchain is on the cusp of notable growth in the next few months with the launch of Plutus smart contracts and the Atala Prism decentralized identifier application.
Read Also: Does Cardano Have Any Chance To Topple Ethereum? Crypto Trader Lack Davis Weighs In
Liqwid added that its Liquidity pools for lending and interest rate curve products will play a central role in the realization of Cardano's vision and mission.
---
Follow us on Twitter, Facebook, Telegram, and Download Our Android App