IOTA Co-Founder Dominik Schiener Brings Fintech Startup CredX To Distributed Ledger Ecosystem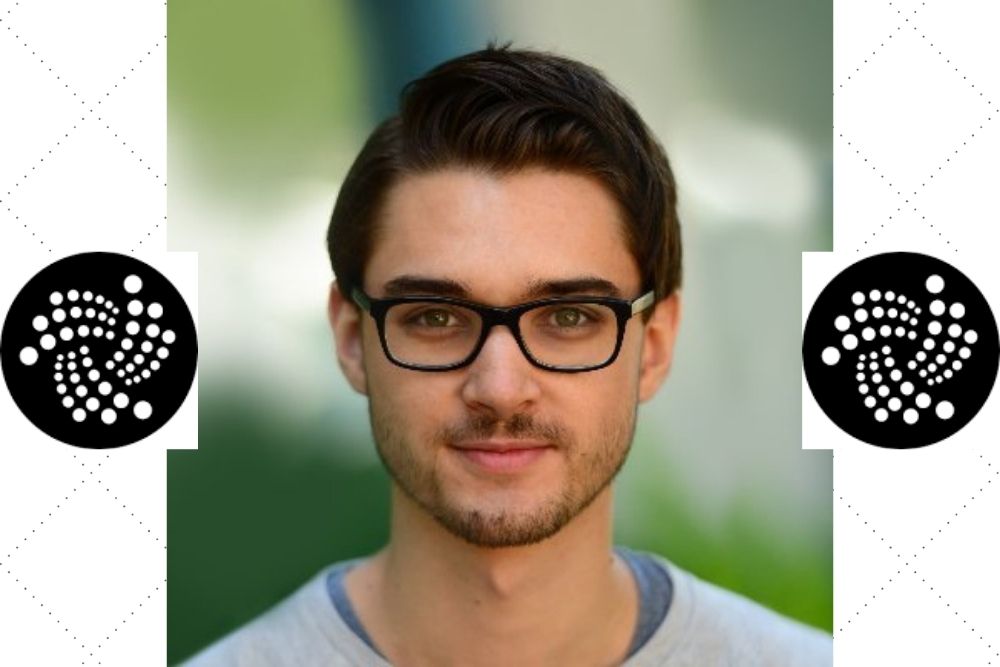 According to a press release shared with Herald Sheets, Dominik Schiener, IOTA Foundation's co-founder and chairman has invested in credX, a Business-to-Business (B2B) digital marketplace for commercial real estate financing, to support its strategic development.
The German-based fintech startup, credX builds digital platforms that ease and accelerate B2B financing, especially real estate financing.
Read Also: IOTA to Unleash A fully Decentralized P2P Payment System with No Transaction Fees –IOTA Co-Founder
The startup has had early success helping businesses simplify the process of raising real estate capital, and the addition of Schiener's expertise with distributed ledgers is sure to boost their growth.
Dominik Schiener now holds a 10% of the fintech startup. Schiener's portfolio also includes a major stake in Xayn, a Berlin-based ethical Artificial Intelligence (AI) web search startup.
This latest investment credX initiated by Schiener establishes him as a huge influence in the next generation of digital infrastructure.
The addition of Schiener as a board member indicates that the platform is ready to apply digital technologies, such as distributed ledgers, Internet of Things (IoT), and artificial intelligence (AI), as it quests to broaden its base B2B financing use cases.
Read Also: IOTA Co-Founder Dominik Considers Partnership to Bridge Cardano (ADA)
CredX Is Coming To Distributed Ledger Environment
According to the press release, the credX team and Schiener have identified a variety of new use cases, which they plan to jointly develop.
For instance, many of the SaaS platforms that credX currently offers will migrate to distributed ledger ecosystem, to leverage the increased safety, low transaction fees, and decentralization.
Reacting to the development, CEO of credX AG, Ralf Kauther, said:
"With the entry of Dominik Schiener, we are continuing our growth journey. The deep tech know-how and experience of our new investor will help us to further digitalize the rather complex processes involved in raising capital for real estate companies and corporates. The entire credX team welcomes Dominik and is looking forward to working with him in the future on many exciting projects."
Dominik Schiener, co-founder of IOTA Foundation said:
"There are many things that impress me about credX, not least of which is the fact that the startup has a deep understanding of traditional financing and capital-raising processes. Personally, I see credX as very well positioned in the fast-changing environment of financing and investment processes. I am very happy to be supporting credX in its further development."
---
Follow us on Twitter, Facebook, Telegram, and Download Our Android App