IOTA to Unleash A fully Decentralized P2P Payment System with No Transaction Fees –IOTA Co-Founder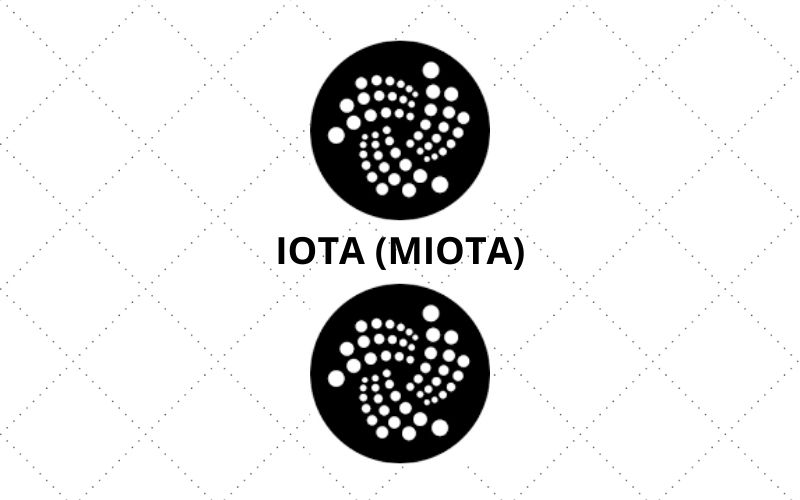 The co-founder of IOTA, Dominik Schiener, has described what the upcoming network upgrade is bringing to the IOTA ecosystem.
In an interview with CoinMarketCap, which involved the two co-founders of IOTA, Dominik Schiener, and David Sønstebø, the former stated that the upcoming network upgrade to IOTA network is coming with a fully decentralized peer-to-peer (P2P) payment system that has no transaction fees.
The interview is titled "IOTA Cofounders on How Past Mistakes Have Shaped Them Today". A lot of things were discussed in the course of the conversation, such as how IOTA emerged, how the two co-founders could work together since 2015 despite not in the same country, among others.
IOTA Network Upgrade Is Coming With Zero Transaction Fees
A section of the interview asked about the significance of the newly released Pollen testnet that is meant to pave the way for the eventual removal of the Coordinator.
In response, Dominik Schiener stressed the need for every innovation to advance, stating that IOTA network is undergoing the same process at the moment.
Dominik Schiener noted:
"As we mentioned before, every technology in the space is a proven concept and they need to, for one, develop. They need to really develop to a stage where they remove some of the bottlenecks that they have and are really enterprise-ready. Same with IOTA…"
Schiener furthered by speaking expressly about the ongoing IOTA network upgrade and how the process will bring about a fully decentralized peer-to-peer (P2P) payment system without transaction fees.
He said:
"We've also had some of these bottlenecks which are related to how the Tangle is structured and how it's secure today. We had this Coordinator node, and this has probably been the most discussed criticism around IOTA. For the last few years, especially since the last year, we've been developing this new future of the IOTA Protocol, which will unleash this vision of a fully decentralized peer-to-peer payment system that has no transaction fees. 
"We wrote a lot of white papers on that. And we know quite a few universities that are developing this on a research-level with us. What we are launching now is the first face of this new future of IOTA. We will have 10 days in the test network where people can start playing around with it, then we'll progressively advance the node software until it will be upgraded on the main net itself. It is definitely a major milestone for us."