IOTA 1.5 Chrysalis Is 600 Million Times More Energy-Efficient Than Bitcoin. STMicroelectronics Shares Its Experience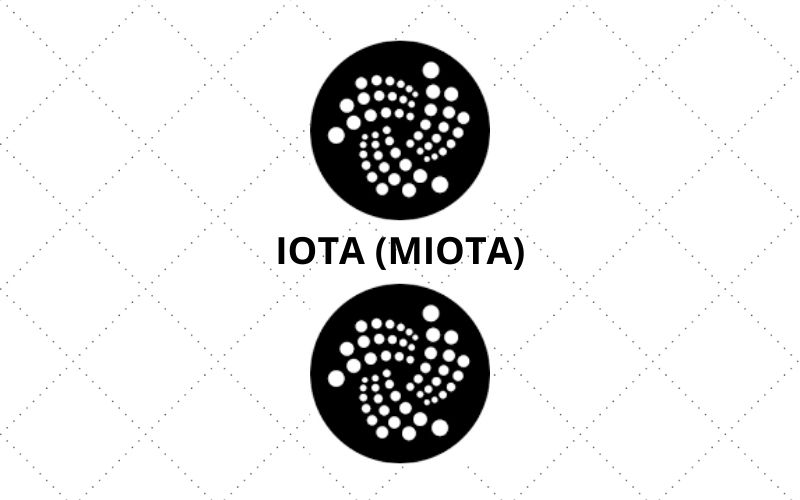 Is the new IOTA 1.5 Chrysalis 600 million times more energy-efficient than Bitcoin (BTC)? STMicroelectronics is proving this to be true.
Energy efficiency in the crypto ecosystem became a widely discussed topic after Elon Musk, the CEO of the electric car manufacturing company, Tesla, used his popularity to push the narrative against Bitcoin (BTC), the largest cryptocurrency by market capitalization, which resulted in a devastating crypto market crash.
Read Also: IOTA Co-Founder Dominik Schiener Brings Fintech Startup CredX To Distributed Ledger Ecosystem
IOTA, the leading distributed ledger technology, has also joined the debate, proving how energy-efficient is its network compared to Bitcoin's
IOTA 1.5 Chrysalis Is 600 Million Times More Energy Efficient Than Bitcoin
According to STMicroelectronics, a global semiconductor leader serving customers across the spectrum of electronics applications, the fact behind the narrative that says the new IOTA 1.5 Chrysalis is 600 million times more energy-efficient than Bitcoin (BTC) comes down to size, network speeds, and overall architecture.
Going by an article published by STMicroelectronics on 1st June, while Elon Musk admitted that he was "looking at other cryptocurrencies that use <1% of Bitcoin's energy/transaction", engineers were already downloading the X-CUBE-IOTA1 2.0 to take advantage of the new IOTA 1.5 Chrysalis than can perform 600 million transactions for the same amount of energy used to complete one Bitcoin (BTC) transaction.
Read Also: IOTA to Challenge Chainlink with Alvarium in an Oracle Collaboration with Dell
The article reads in part as follows:
"The new software expansion package integrates the latest iota.c middleware and offers an ST cryptographic library. Additionally, we included a project example and a pre-compiled binary for the B-L4S5I-IOT01A Discovery Kit. The application takes temperature and humidity values from the board's sensors and sends them to the IOTA network. The program thus simulates a product relying on this ledger for machine-to-machine communication and more."
STMicroelectronics stated further that what makes IOTA 1.5 Chrysalis more energy efficient than the flagship cryptocurrency, Bitcoin and others alike, is its new payload:
"Indeed, each transaction now demands only 275 bytes compared to about 3,500 bytes previously. The drastic reduction comes in part from fewer redundancies and the absence of complex transaction bundles in favor of atomic transactions."
Moreover, the new version switched from a trinary to a binary representation explains the size reduction further. So, due to this optimization, the process of validating transactions no longer takes minutes but seconds.
Read Also: IOTA Announces Competitive Smart Contract Alpha
In a bid to further improve the network's speed, STMicroelectronics pointed out that IOTA implemented a new uniform random tip selection algorithm.
In a nutshell, this makes the process for "prioritizing, selecting, and confirming unvalidated transactions became simpler and a lot more efficient. All in all, each transaction demands far less time and energy, thus significantly boosting the overall efficiency."
Why is #IOTA 1.5 #Chrysalis 600 million times more efficient than #Bitcoin? It comes down to size, network speeds, and overall architecture. See why it matters for #IoT on the #STBlog@iotahttps://t.co/BEyqcaBMR3 pic.twitter.com/4V4MzxHV1O

— STMicroelectronics (@ST_World) June 12, 2021
---
Follow us on Twitter, Facebook, Telegram, and Download Our Android App