Has Coinbase Really Started Backend Work To Relist XRP? Rumor Has It with a Proof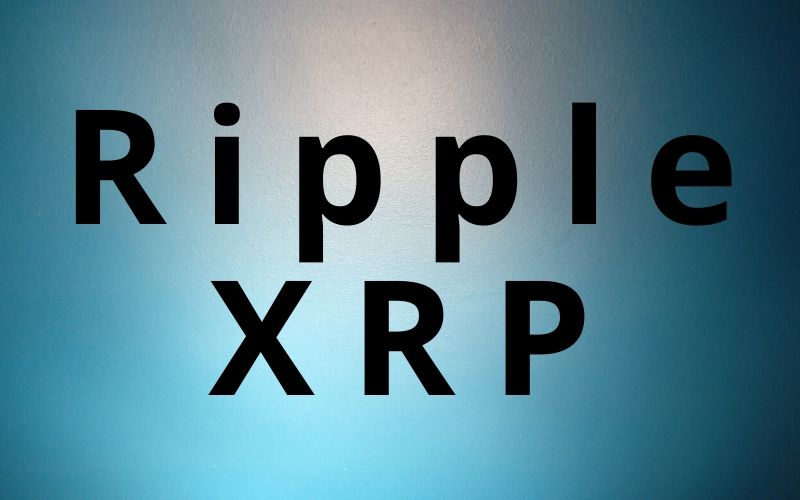 According to an XRP community member, Coinbase, the largest US-based cryptocurrency exchange, has started a backend work to relist the embattled digital token that used to be the third-largest digital currency by market cap.
Over the past couple of hours, it has been trending on the Crypto Twitter that Coinbase is on the cusp of relisting XRP, the seventh-largest cryptocurrency.
Read Also: Ripple CTO David Schwartz Sheds Light on the FUD that Says 98% XRP Transactions Are Empty
A pseudonymous XRP community member known on Twitter as "Krish xrp" called the attention of the XRP community to the possible development.
Krish xrp tweeted, "Hello XRP Community Finally Coinbase started doing there backend work to #RelistXRP"
Hello #XRPcommunity

Finally Coinbase started doing there backend work to #RelistXRP https://t.co/dRCxjAKahL#XRP pic.twitter.com/Q26j7F2k4J

— 𝐊𝐫𝐢𝐬𝐡 𝐱𝐫𝐩☄️ ∞ (@TagXRP) April 2, 2021
Read Also: Court Allows Garlinghouse and Larsen to File a Motion to Dismiss the SEC's Lawsuit
As expected, the observation brought to the notice of the XRP Army has since gone viral, giving the community members the reason to be excited. It's also boosting the hope of XRP holders of a possible turnaround in the coming days.
#RelistXRP Starts Trending in the United States Twitter
About two weeks ago, XRP community members started a hashtag (#RelistXRP) to motivate crypto exchanges that delisted the cryptocurrency, following the lawsuit filed against Ripple by the United States Securities and Exchange Commission (SEC), for the sale of XRP as an unregistered security for relatively seven years.
The action notably affected the price of the cryptocurrency. According to Ripple, XRP investors lost a relatively $15 billion to the SEC's filing and the suspension of activity in relation to the cryptocurrency by crypto exchanges.
Read Also: KIN Surged 2,000% After Surviving SEC's Battle. How Far Could XRP Surge In Similar Scenario?
As of now, the case is still ongoing, and the SEC has affirmed that only courts have the right to decide the securities status of XRP. So, exchanges have no substantial reason to delist the digital currency and XRP community members have continued to call for the relisting of XRP by these exchanges.
---
Follow us on Twitter, Facebook, Telegram, and Download Our Android App