Ethereum's Vitalik Buterin Says Cardano (ADA) Is Introducing Fresh Ideas to the Crypto Space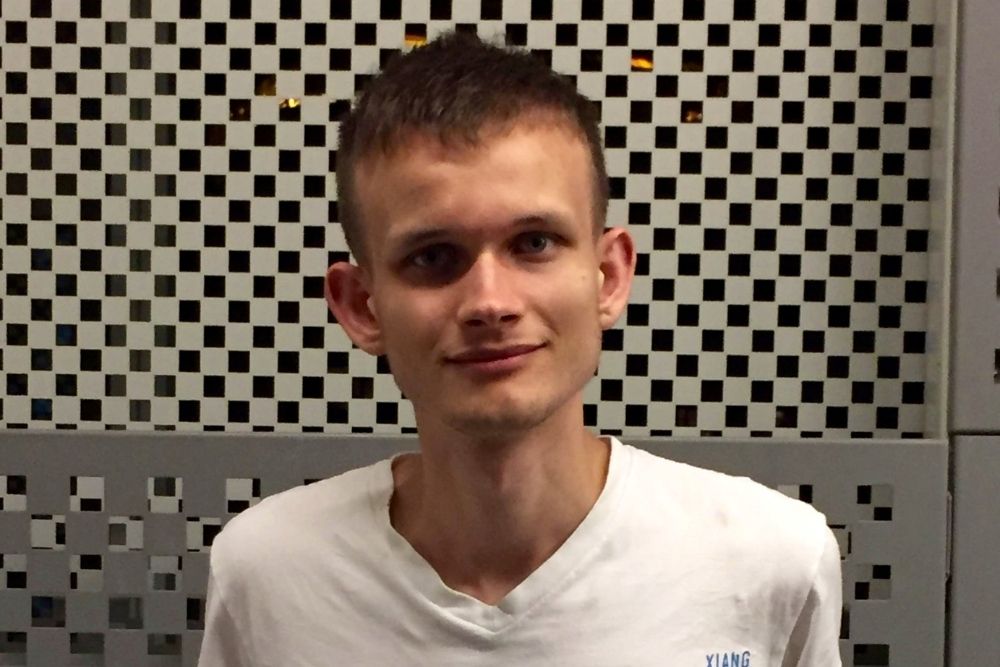 Vitalik Buterin, the co-founder of Ethereum (ETH), has commended the effort behind the blockchain project dubbed as Ethereum-killer, Cardano (ADA), stating that it's come to the crypto space with a bit different approach than Ethereum (ETH).
In an interview with Lex Fridman, an artificial intelligence researcher, Vitalik Buterin pointed out that Cardano (ADA), the cryptocurrency created by Ethereum co-founder Charles Hoskinson, definitely has interesting ideas.
Read Also: Charles Hoskinson Understands Bitcoin Better Than Faketoshi and Vitalik Buterin –Adam Back
However, Buterin said he's not a big fan of the deep rigor approach adopted by Cardano developers, stating that it's most times overrated.
He also talked about the current competition among blockchain projects. Ethereum co-founder said it's healthy because the shortcomings of one is a means to learn for another.
Vitalik Buterin noted:
"There's definitely interesting ideas in there. I do think Cardano takes a bit of a different approach than Ethereum in that they really emphasize having these big academic proofs for everything, whereas Ethereum tends to be more okay with heuristic arguments. In part, because is just trying to do more faster. But there are definitely very interesting things that come out of IOHK Research…
"I'm actually the sort of person who thinks deep rigor is overrated. The reason why I think deep rigor is overrated is because I think like in terms of like why protocols fail. I think the number of failures that are outside the model is bigger and more important than the failures that are inside the model…
Read Also: Vitalik Buterin on What Lies Ahead of Ethereum and Why It Takes So Long to Launch Ethereum 2.0
"And then the other thing is that a lot of the academic approach ends up basically optimizing for other people inside of the academic system. And it doesn't really optimize for like curious outsiders…
"You know there's a big possibility that things, the way that the Ethereum ecosystem approaches some problems is totally wrong. If there's other ecosystems or different principles and they can do well, that's something that we can learn from."
---
Follow us on Twitter, Facebook, Telegram, and Download Our Android App