Trader Ben Armstrong: Ethereum Can Eat Up Bitcoin Market Share Before This Bull Market Ends. $25,000 ETH on the Cards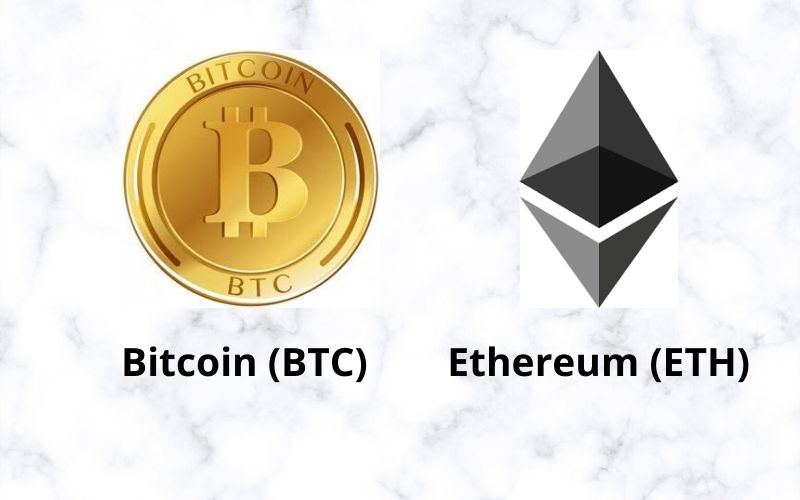 Ben Armstrong, a popular trader and YouTuber, has pointed out that Ethereum (ETH), the second-largest cryptocurrency by market capitalization, has the potential to overtake the flagship digital currency, Bitcoin (BTC), before the end of this bull market.
In a new video, the popular trader said Ethereum has all it takes to hit $25,000 before the end of this year and $85,000 by 2025.
Read Also: Vitalik Buterin: I Bought $25,000 worth of Dogecoin in 2016 and Sold For $4.3 Million in Late 2020
Considering the current metrics, Armstrong believes that Ethereum (ETH) will eat up the market share of Bitcoin (BTC) once the bull run resumes by the end of July.
Ben Armstrong noted:
It's been an amazing run for Ethereum this year. Just look at the numbers. ETH is still up over 200% as of the time of this video, and it's been flexing on Bitcoin all year. I even think Ethereum will flip Bitcoin in this cycle…
Read Also: Credible Crypto Says $3,000 Is Just the Start for Ethereum, Sets $10,000 Price Target for ETH
"By all available metrics, data, TA and moon math, we should be resuming the bull run by the end of July. That would mean Ethereum would see stable upwards movement for several days with no corrections larger than 20% on average.
"But DeFi (decentralized finance) summer will be in full swing, and the London hard fork to EIP-1559 is supposed to equalize gas fees and speed up the network. The race for Bitcoin dominance will be on…
"With a plethora of DeFi options mixed with the NFT (non-fungible token) market heating up, Ethereum will climb up in value and market dominance like we've never seen before…
Read Also: Morgan Creek Digital's Anthony Pompliano Maps out a Scenario In Which Bitcoin Hits $1,000,000
"Because of this total takeover, I can see it's very likely that by 2025, Ethereum will hit $85,000 per ETH. The first step to that will be, of course, $25,000 ETH this year. Don't give up on that. Ethereum won't just be digital oil in 2025, it will be the blockchain fuel of the future."
---
Follow us on Twitter, Facebook, Telegram, and Download Our Android App