El Salvador's President Announces Plan to Declare Bitcoin (BTC) A Legal Tender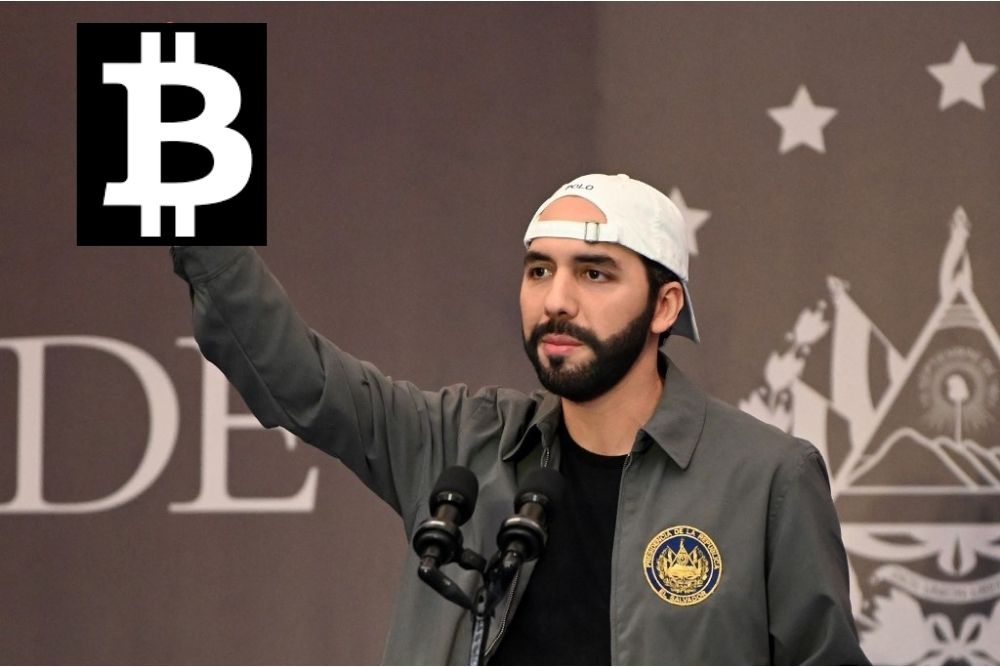 El Salvador's president, Nayib Bukele, has announced on 5th June that he planned to submit a legislative approval that would grant Bitcoin (BTC), the largest cryptocurrency by market cap, the status of a legal tender in his country if passed into law.
The President made this notable announcement during the Bitcoin 2021 conference in Miami, Florida.
Read Also: Government of India Is Reconsidering Its Blanket Ban on Cryptocurrency
Nayib Bukele noted:
"We hope that this decision will be just the beginning in providing a space where some of the leading innovators can reimagine the future of finance, potentially helping billions around the world."
After the announcement, Bukele's profile picture was changed to feature the laser eyes memes, commonly used by Bitcoin proponents, indicating that he's officially and fully in support of the flagship cryptocurrency.
As a report has it, the El Salvadorian government is working with a Bitcoin startup, Strike, on the initiative.
Read Also: BTC, ETH, LTC, BCH Holders Will Soon Be Able To Transfer Coins from and To PayPal Addresses
Over the new development, the founder and CEO of Strike, Jack Mallers, said:
"This is the shot heard 'round the world for Bitcoin. What's transformative here is that bitcoin is both the greatest reserve asset ever created and a superior monetary network. Holding bitcoin provides a way to protect developing economies from potential shocks of fiat currency inflation."
Why it's Unlikely for Bukele's Proposal to Fail
With the look of things, it's unlikely for Bukele's proposal to fail, considering the fact that his political party, New Ideas, controls El Salvador's unicameral legislature following an election earlier this year.
Read Also: United States' Federally Chartered Banks Have Been Granted Approval to Crypto Custody
Expectedly, it has been a euphoric moment in the Bitcoin community since the plan was brought to the notice of the public. Many see the move as the beginning of a new era for the popular digital currency.
---
Follow us on Twitter, Facebook, Telegram, and Download Our Android App