BTC, ETH, LTC, BCH Holders Will Soon Be Able To Transfer Coins from and To PayPal Addresses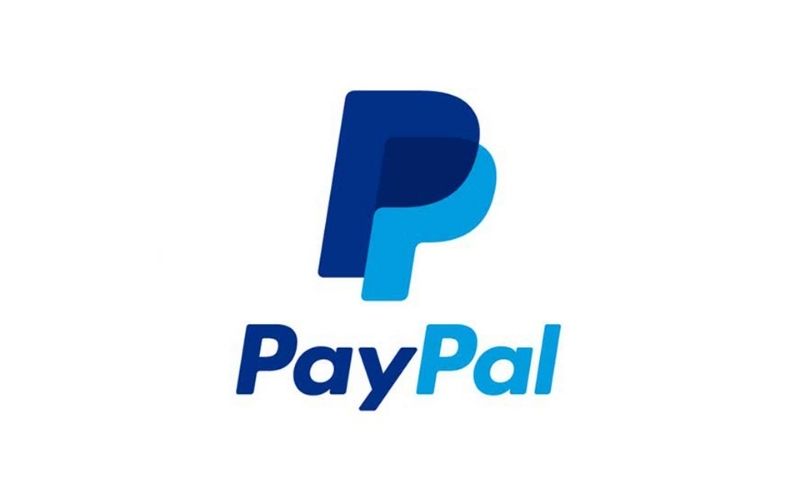 The global payment giant PayPal is about to open its platform for the transfer of cryptocurrency to third-party wallets and from third-party wallets to PayPal.
According to PayPal's blockchain lead, Jose Fernandez da Ponte, while speaking at CoinDesk's Consensus 2021 conference, the payment giant is working on the crypto withdrawal function.
Read Also: Payment Giant Visa Lays Out Plan to Support Bitcoin (BTC) and Cryptocurrencies At Large
Presently, PayPal has not allowed its users to move cryptocurrencies away from its payment platform. Although it has allowed the purchase of Bitcoin (BTC), Ethereum (ETH), Litecoin (LTC), and Bitcoin Cash (BCH) since October 2020.
Jose Fernandez da Ponte noted:
"We want to make it as open as possible, and we want to give choice to our consumers, something that will let them pay in any way they want to pay. They want to bring their crypto to us so they can use it in commerce, and we want them to be able to take the crypto they acquired with us and take it to the destination of their choice…
We understand there is more utility to those tokens if you can move them around, so we are definitely exploring how we can let people transfer crypto to and from their PayPal addresses.
Read Also: Crypto Lending Firm Sends Over $25 Million in Bitcoin (BTC) To Customers Accidentally
Ponte added that the company is accustomed to bringing new developments every two months on average. However, PayPal's blockchain lead made it clear that there is no specific date yet for withdrawal functionality to go live on the platform.
On the rumor that the payment giant is on the cusp of launching its own stablecoin called PayPalCoin, da Ponte said "This is way too early."
---
Follow us on Twitter, Facebook, Telegram, and Download Our Android App