Crypto Whale Moved $106 Million in BTC; Raoul Paul Says Bitcoin Forming Extremely Bullish Patterns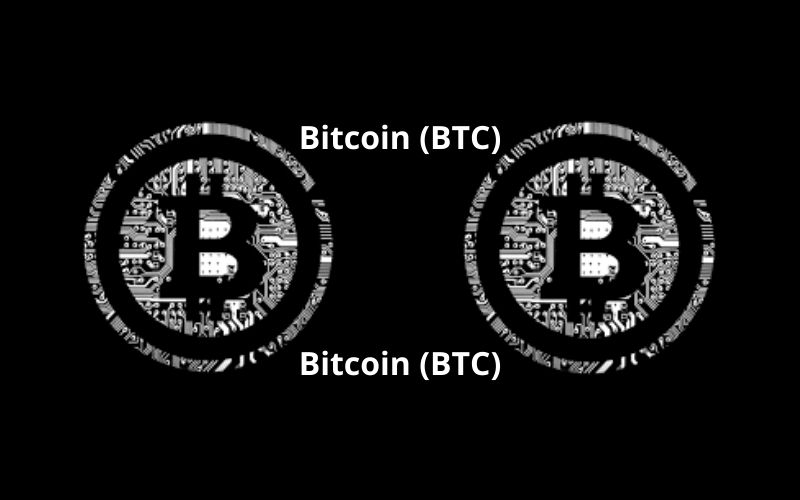 According to the automated blockchain tracker, Bitcoin Block Bot, a missive cryptocurrency holder has emptied a Bitcoin wallet containing 9,000 BTC worth $106 million.
The data made available by block explorer revealed that the Bitcoin whale sent the huge funds into three different addresses.
The data stressed further that the anonymous wallet that received about 60% of the BTC sent it to two other unknown wallets. While another wallet received the rest of the funds and later sent the digital assets to three different addresses.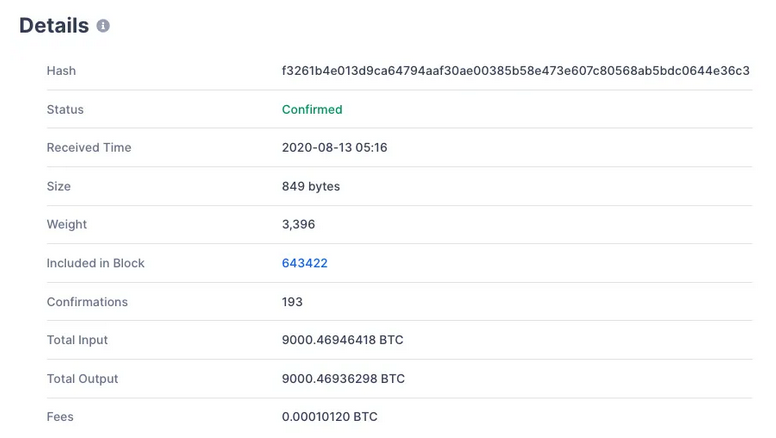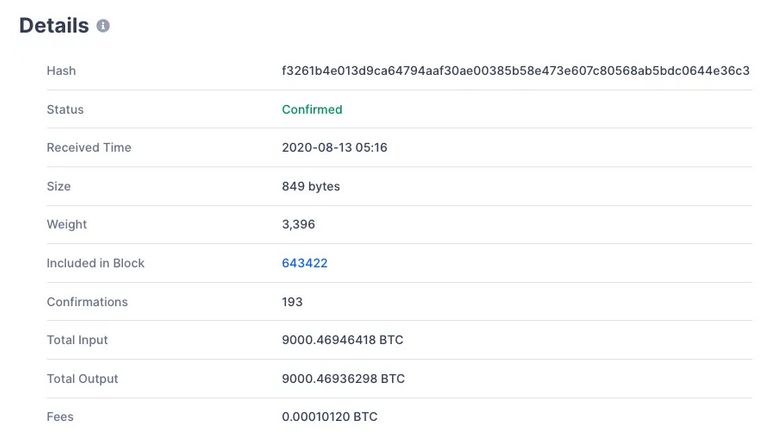 As per BitInfoCharts' account, the address that held the 9000 BTC received the huge crypto funds on 29th June 2020, and the wallet had remained untouched until today, when the whale decided to move the Bitcoin stash in batches into different unknown wallets.
There are mixed opinions regarding the personality of the Bitcoin whale. However, the entities that are fond of such a notable transfer are crypto exchanges, custodians, or crypto asset fund managers. It could also be individuals holding tons of BTC.
Raoul Pal Says Bitcoin (BTC) Is Forming Extremely Bullish Patterns
Raoul Pal, former Goldman Sachs Manager has recently revealed his bullishness about Bitcoin (BTC) price trend, stating that every other asset looks inferior to the leading digital currency.
Pal, who now serves as the CEO of Global Macro Investor and Real Vision, said in a YouTube video that all commodities, including gold, cannot be compared to Bitcoin in terms of market performance.
Raoul Pal noted:
"I was starting to have this hunch that almost no trade matters except Bitcoin at this point. Almost everything is an inferior trade to Bitcoin. And so I started testing that hypothesis. Now, I've not even written this up yet so people are hearing this for the first time, and I've alluded to it on Twitter, but I looked at Bitcoin versus everything.
And there is nothing – except currently Ethereum and that's in a shorter-term time horizon because it was underperforming massively – but on any meaningful time horizon, whether it's one-year, two-year, three-year, four-year, five-year, six-year, Bitcoin's basically outperforming everything, and it's breaking out versus everything, or – another term – everything is breaking down versus Bitcoin. It's like the supernova that's sucking in everything else around it in terms of performance."
Raoul Pal also mentioned Bitcoin's bullish developments over the past weeks and the financial uncertainty initiated by the fast-approaching United States election, which could serve as a catalyst to its significant price uptrend:
"I can't find a reason currently why it's not going to go up 100% or 200% the rest of this year…Basically, it's being set up for every single institution to buy it. And we get a chance to front run, for once, the financial market participants without them front running us."
Join us on Twitter
Join us on Telegram
Join us on Facebook