Brad Garlinghouse to Financial Times: XRP Is Still Poised To Solve $10 Trillion Problem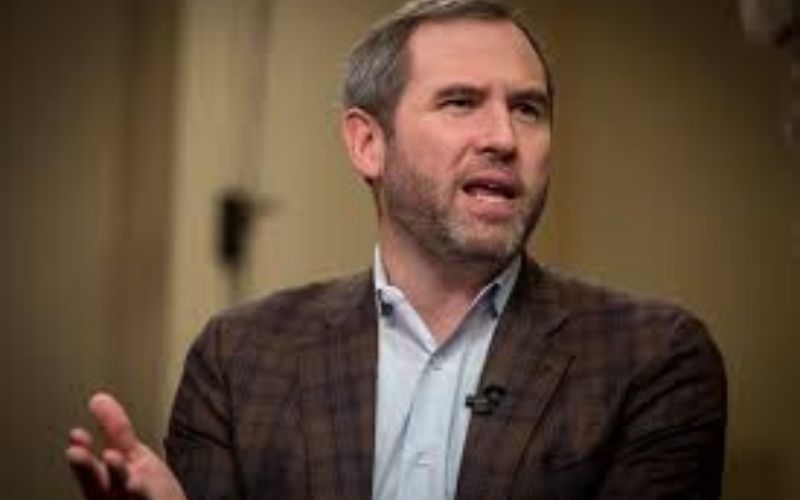 The CEO at Ripple, Brad Garlinghouse has recently claimed that Ripple, the San Francisco based payment firm, has no plan to reset its business strategy, stating that the digital token XRP is still poised to solve a real-world $10 trillion problem, like cross-border payments.
This came in response to an article published by Financial Times on 13th August 2020, which has since been widely criticized by the members of the XRP community, tagging it as a targeted FUD.
Allegations against Ripple and Brad Garlinghouse for Misleading Investors
In the article, it was authoritatively stated that Ripple is planning to reset its business strategy and become the Amazon of crypto, due to the supposed failure of XRP to wholly gain the trust of banks and financial institutions.
The report further claimed that the Spanish banking giant, Santander, has been lethargic with the decision to fully deploy XRP for cross-border payments. And MoneyGram, the strategic partner of Ripple has to get paid periodically for using the digital token XRP for payments.
This approach was also criticized by a technology reporter at The New York Times, Nathaniel Popper. He accused the Ripple CEO of misleading investors with his clear assurance that banks will use XRP.
He wrote:
"If investors put their money into XRP on the day Brad Garlinghouse talked about the banks planning to use XRP — and held it to today — they would have lost around 90% of their investment."
Brad Garlinghouse Answers Critics
In response to the allegations leveled against Ripple, Brad Garlinghouse stated in a series of tweets that the fintech is not planning to reset as alleged by Financial Times, adding that XRP is still being used to solve a $10 trillion problem, such as cross-border payments.
In defense of Ripple and XRP, Garlinghouse referenced the notable progress of the XRP-based On-Demand Liquidity (ODL) solution and other achievements.
Brad Garlinghouse wrote:
My fav skeptics are active today! Ripple has absolutely no plans to 'reset' our strategy. Using XRP to solve a real-world, $10T problem, like cross-border payments, is working.
I'll let the data speak for itself: – ODL (product that uses XRP) has accounted for more than $2 billion in txns since its launch – ODL volume grew 11x YoY comparing H1'19 v. H1'20 – In less than 3yrs, we've processed 2B+ txns on RippleNet w a notional value of $7B+
Over two dozen customers are on board w/ ODL including MoneyGram, goLance, Viamericas, FlashFX, Azimo and the list goes on…
P.S. Nathaniel Popper, for future reference – quick fact check and in keeping with NYT standards – my Twitter handle is @bgarlinghouse, not @bradgarlinghouse.
Join us on Twitter
Join us on Telegram
Join us on Facebook