Coinbase Describes Cardano (ADA) As One of the Biggest Crypto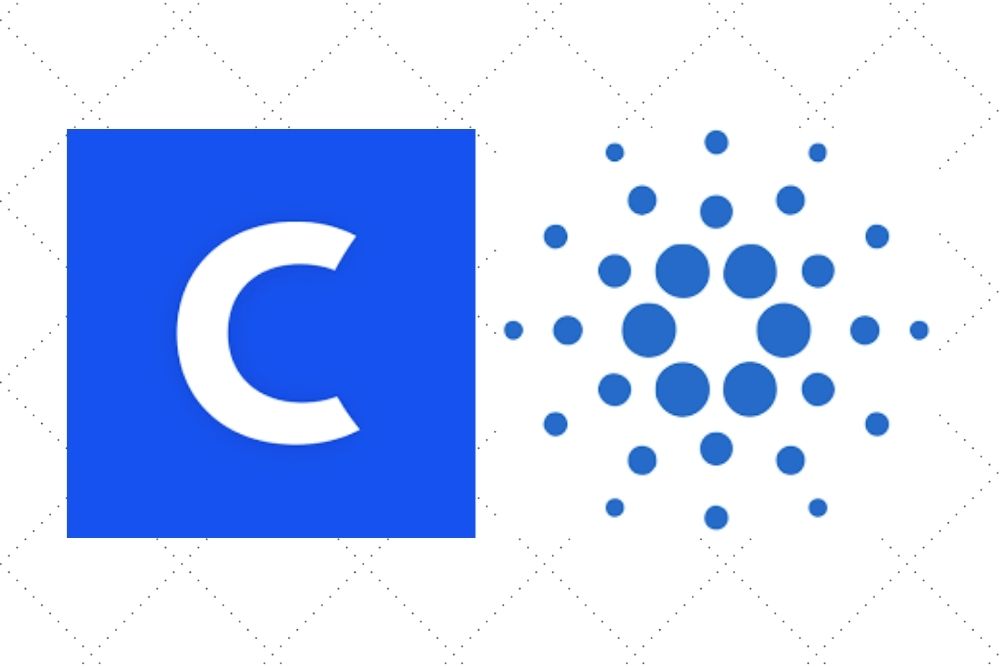 Coinbase, the largest cryptocurrency exchange in the United States, has some hours ago published an article that describes the emerging smart contract platform, Cardano (ADA), as one of the biggest and fastest-growing cryptos in the market.
Obviously, since the start of the year, Cardano (ADA) has been rapidly growing into prominence, catching the attention of the biggest players in the crypto industry.
Read Also: Does Cardano Have Any Chance To Topple Ethereum? Crypto Trader Lack Davis Weighs In
Many factors are clearly contributing to this magnificent rise in popularity. Cardano started experiencing a surge in user base after the launch of Shelley on 30th July 2020.
Between 15th January and 31st March 2021, Cardano Reddit subscribers increased by 200,000. Also, the price of its native token ADA surged magnificently to surpass $1. The price is now stable above the support level and currently accumulating for new highs.
The growth has been significant since the beginning of 2020, which attracted Coinbase and resulted in a listing on its trading platform.
Coinbase on Cardano (ADA)
A few weeks ago, the leading cryptocurrency exchange, Coinbase, announced its intention to list Cardano (ADA) but needed to test its liquidity and volume for a few days. The digital currency passed the test seamlessly and the long-awaited listing of ADA became official on 19th March 2021.
Read Also: Hoskinson Shares Roadmap to Feature Frozen In June As Cardano Takes Last Step to Full Decentralization
A few hours ago, Coinbase released a concise article about Cardano (ADA) titled "What is Cardano", in order to enlighten its millions of users about the newly listed cryptocurrency.
In the first paragraph of the attached article, Coinbase describes Cardano as one of the biggest crypto projects by market capitalization, which is the result of the tremendous growth within a few months.
The exchange also describes Cardano (ADA) as the third-generation blockchain project that combines the technology pioneered by Bitcoin and Ethereum, to birth a highly scalable and energy-efficient smart contract platform.
Coinbase noted:
"Cardano is one of the biggest cryptocurrencies by market cap. It's designed to be a next-gen evolution of the Ethereum idea — with a blockchain that's a flexible, sustainable, and scalable platform for running smart contracts, which will allow the development of a wide range of decentralized finance apps, new crypto tokens, games, and more."
Read Also: Cardano (ADA) Is Now 98% Decentralized. 100% Comes On 31st March. What Does It Imply?
The exchange added that "Cardano's goal is to be the most environmentally sustainable blockchain platform. It uses a unique proof-of-stake consensus mechanism called Ouroboros, as opposed to the energy-intensive proof-of-work system currently used by Bitcoin and Ethereum."
Over the last year, #Cardano (ADA) has grown into one of the biggest cryptocurrencies by market cap. Looking to learn more? Our new explainer has you covered. https://t.co/Zktr4aoSvm

— Coinbase (@coinbase) April 7, 2021
---
Follow us on Twitter, Facebook, Telegram, and Download Our Android App