Charles Hoskinson: Cardano Is Working On Scaling Up In Order To Incorporate NFT Marketplaces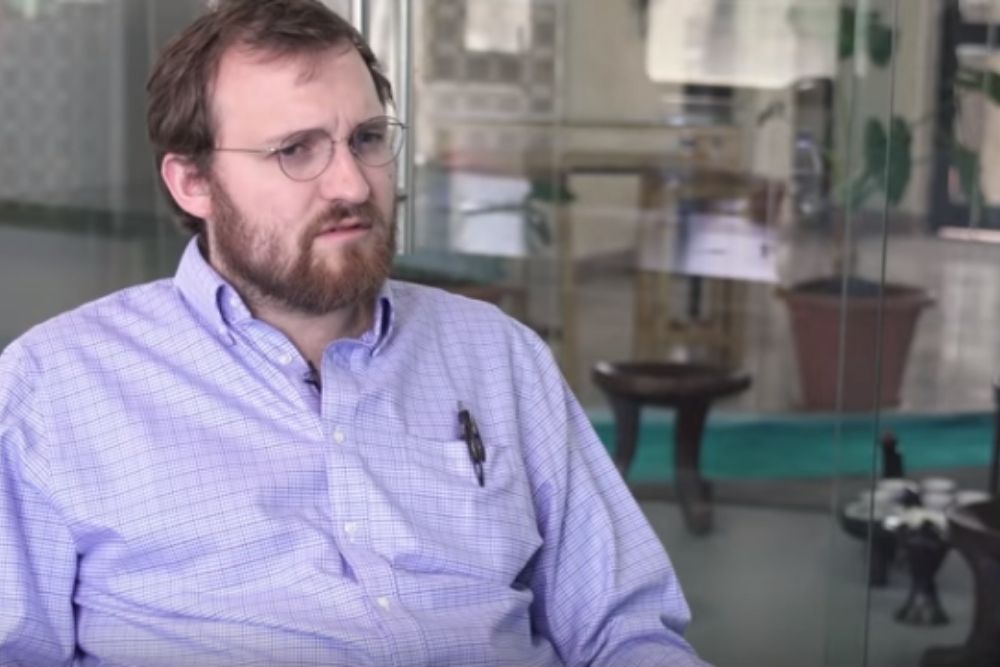 The CEO of Input Output Global (IOG), Charles Hoskinson, who is the creator of Cardano (ADA), has recently updated the community regarding the readiness of Cardano to incorporate non-fungible token (NFT) marketplaces, an aspect where Ethereum is currently thriving.
Hoskinson, in a recent NFT-dedicated live video update, stated that his team of developers at IOG is already speaking with the most notable protocols that specialize in NFT, in which some already have a growing interest in moving their marketplaces to Cardano blockchain.
Read Also: Graph Blockchain Announces Plan to Purchase Cardano (ADA) and Polkadot (DOT) For Staking
Cardano creator also said that his team is already working on scaling up the necessary capacity to incorporate the NFT marketplaces, which will make them operate on the network seamlessly. He assured the community that the same will be done to other protocols.
Although the team at IOG is putting up the necessary effort for the success of Alonzo hard fork, the mathematician thinks it also necessary for Cardano to make an impact in the current trend that centers on non-fungible tokens (NFTs).
Charles Hoskinson noted:
"It's easy to clone these protocols; it's easy to partner with these; just in NFTs, we approached several of the top-10 marketplaces and already begun discussions porting them over to Cardano. Because – why not? It's an easy conversation, and it's just engineering resources."
— Charles Hoskinson (@IOHK_Charles) March 24, 2021
Hoskinson also described the impact of Cardano's Project Catalyst program on the current trend of NFT. He said six different NFT-related marketplaces have already applied to leverage the benefit of the Project Catalyst program.
Read Also: Charles Hoskinson: We Are At the Cusp of Deals That Will Bring Millions of Users to Cardano
He added that Cardano is ready to incorporate more of them for support, proper advice, and funding:
"What we can do is to show up and give them support and advice, and in some cases perhaps funding above and beyond what Catalyst provides to incubate and bootstrap them. But really, it's more of a conversation for the crux of the business model. So where will NFTs be in 5 or 10 or 15 years, and what business model has the highest chance to succeed?"
---
Follow us on Twitter, Facebook, Telegram, and Download Our Android App