Grayscale Has Bought 19.8k ETH, 6.6M XLM, 97K LTC, 9.6K BCH, 161.6K ETC in the Last 30 Days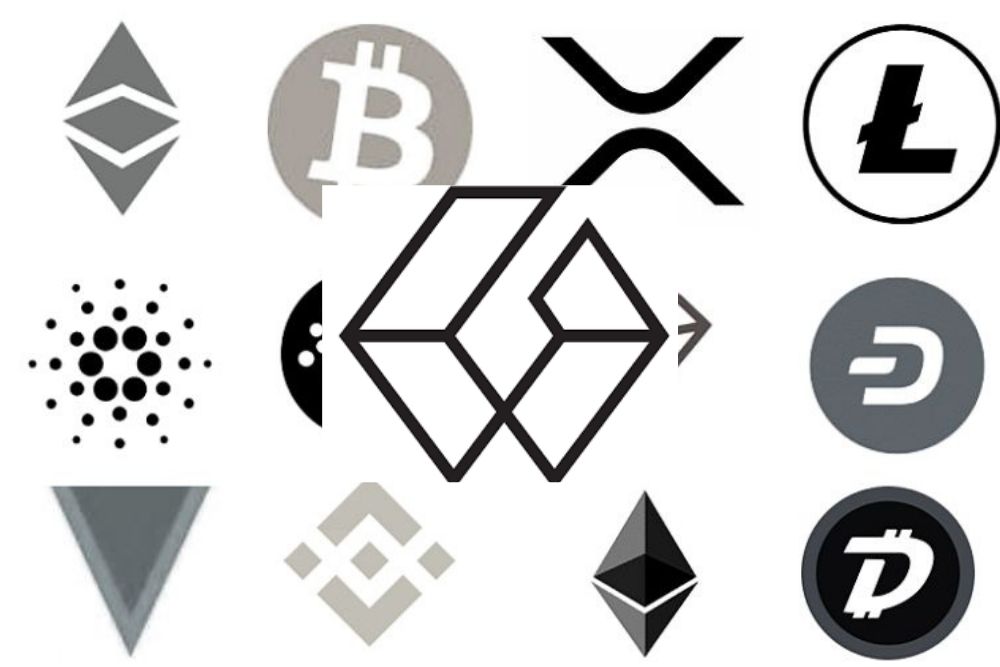 Going by data made available by the crypto analytics platform, Bybt, Grayscale, the largest digital asset manager in the world, has been increasing its position in a number of assets in its list of investment products.
According to the analytics platform, Grayscale has made a huge purchase in Ethereum (ETH), Stellar Lumens (XLM), Litecoin (LTC), Bitcoin Cash (BCH), and Ethereum Classic (ETC) over the past 30 days.
Read Also: Grayscale to Dissolve XRP Trust Due To Market Reaction to SEC Lawsuit
As the data released by Bybt says, over the last 30 days, the top crypto asset manager has bought 19,817 ETH ($31,303,226), 6,568,516 XLM ($2,360,615), 97,059 LTC ($16,773,301), 9,612 BCH, and 161,612 ETC.
Meanwhile, 35,567 out of the sum of LTC purchased in the past 30 days was bought in the past week.
Grayscale also added other digital assets such as 13,219 ZEC and 5,605 ZEN to its portfolio.
Grayscales Bought Coins for Some of Its Newly Added Trusts
A few days ago, Grayscale announced the launch of new investment products for Chainlink (LINK), Basic Attention Token (BAT), Decentraland (MANA), Filecoin (FIL), Livepeer (LPT).
The new trusts bring the total number of its investment products to 14.
Grayscale Investments announced, "Have you heard? We just launched five new digital currency investment trusts: Grayscale® Basic Attention Token Trust – Grayscale® Chainlink Trust – Grayscale® Decentraland Trust – Grayscale® Filecoin Trust – Grayscale® Livepeer Trust."
Read Also: Grayscale Keeps Buying XLM as Institutional Interest in Stellar Increases; Horizon 2.0 Released
Considering the data from Bybt, Grayscale has started buying coins for its newly added trusts.
According to the crypto analytics platform, Grayscale has purchased 486,013 MANA in the past week (and holding a total of 9.87 million tokens), 15,496 FIL (holding a total of 16,000 coins), and 1,501 LINK (storing an aggregate of 49,900 LINK).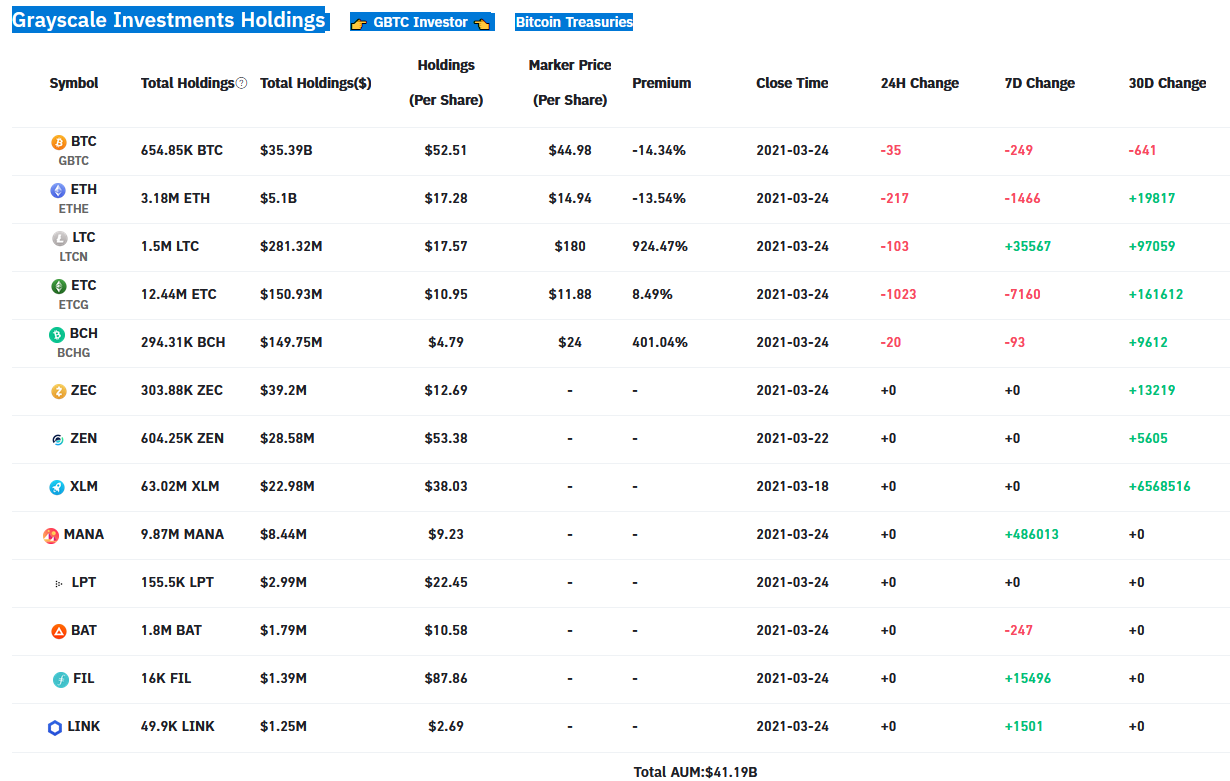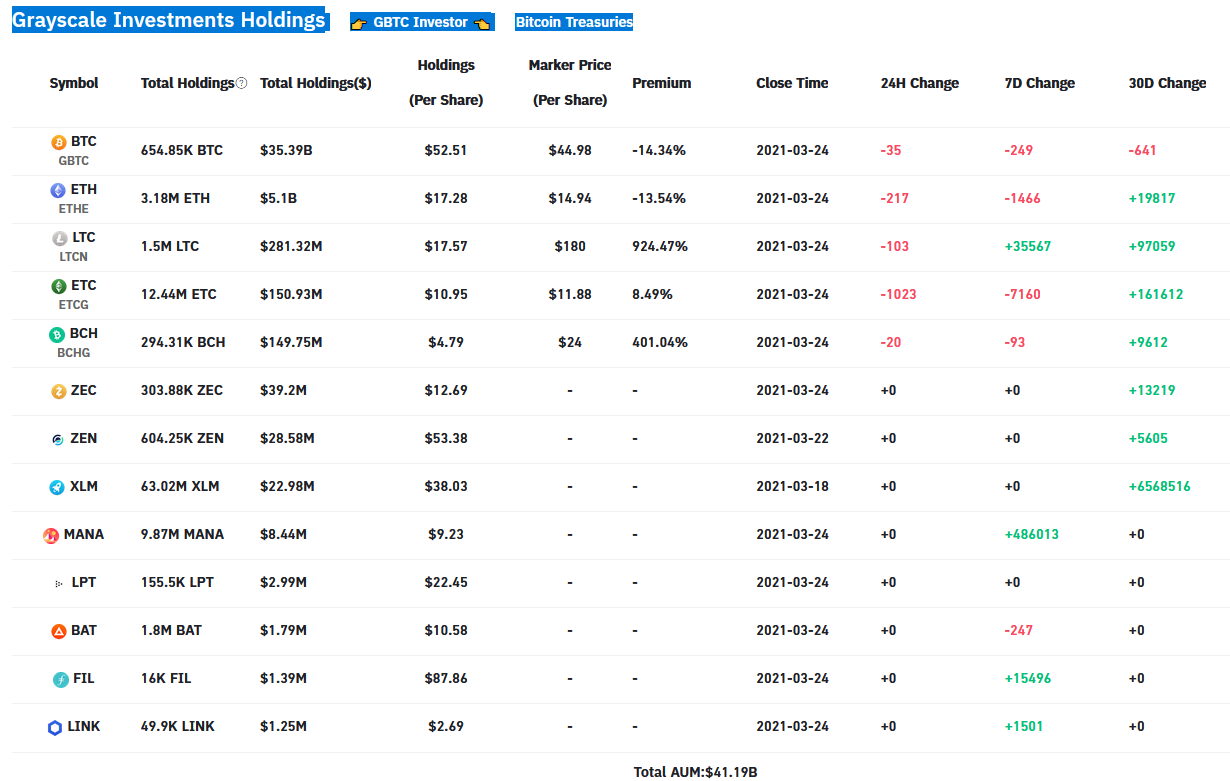 ---
Follow us on Twitter, Facebook, Telegram, and Download Our Android App