Charles Hoskinson: We Are At the Cusp of Deals That Will Bring Millions of Users to Cardano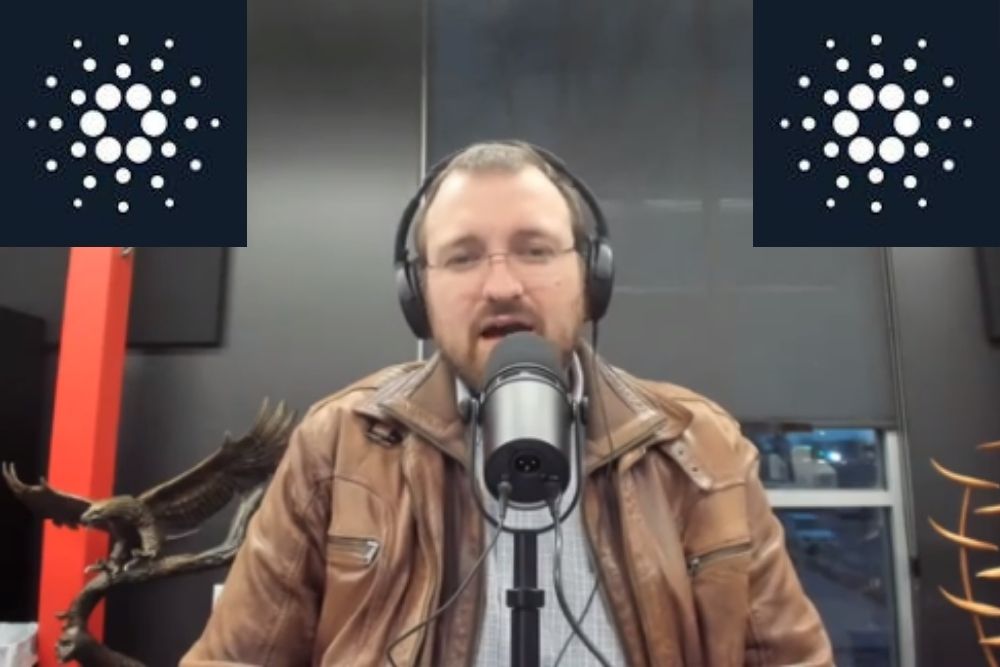 The CEO of IOG, Charles Hoskinson, who created the emerging smart contract platform Cardano (ADA), has recently hinted at the community that the software development firm is at the cusp of sealing deals that will bring millions of users to Cardano in 2021.
Hoskinson said this at the recent Blockchain Africa Conference. He further pointed out that Cardano (ADA) will gain this huge exposure through public and private partnerships.
Read Also: Charles Hoskinson: 591 Assets Minted On Cardano in Just 8 Days into Multi-Asset Era
Charles Hoskinson noted:
"We are at the cusp of deals and initiatives this year, which will bring millions of users through public-private partnerships into the Cardano ecosystem."
Progress Recorded By Atala PRISM
The integration of Atala PRISM, a Cardano-based digital identity management solution, in some African countries such as Nigeria, Ethiopia, Kenya, among others, is a work in progress.
Describing the use cases of the platform, Hoskinson said:
"For a large group of people, for the first time in their lives, they will have digital identity that also can be linked to wallets, that also can be linked to payment systems, that also can be linked to property, that can enjoy rich metadata and other such things."
Read Also: Investors See Alternative to BTC in Cardano (ADA) – eToro's Resident Crypto Expert
Cardano's Focus on Africa
In late January 2021, during an interview with Forkast.News, Charles Hoskinson, stated that developing economies such as Africa have been part of Cardano's strategy since its inception.
According to Hoskinson, there is growing adoption of cryptocurrencies among young Africans, stating that the continent is ripe for decentralized finance (DeFi) due to its fractured economy and underdeveloped banking system:
"How do you attract the Fortune 500? You do it by saying, 'Hey, would you like access to the 100 million customers on my platform who now have money and would like to consume your products?'"
Read Also: Cardano's Charles Hoskinson Twitter Account Finally Verified
Sometimes in February 2021, John O'Connor of IOG also stated that the firm was in the final stages of sealing a major government contract in Africa:
"What I can say is that we are at the final stages of a large government contract that would have multimillion users being onboarded onto the platform for real-world blockchain implementation."
---
Follow us on Twitter, Facebook, Telegram, and Download Our Android App