Charles Hoskinson: Cardano-Africa's Deal Will Be the Largest User Acquisition in Crypto History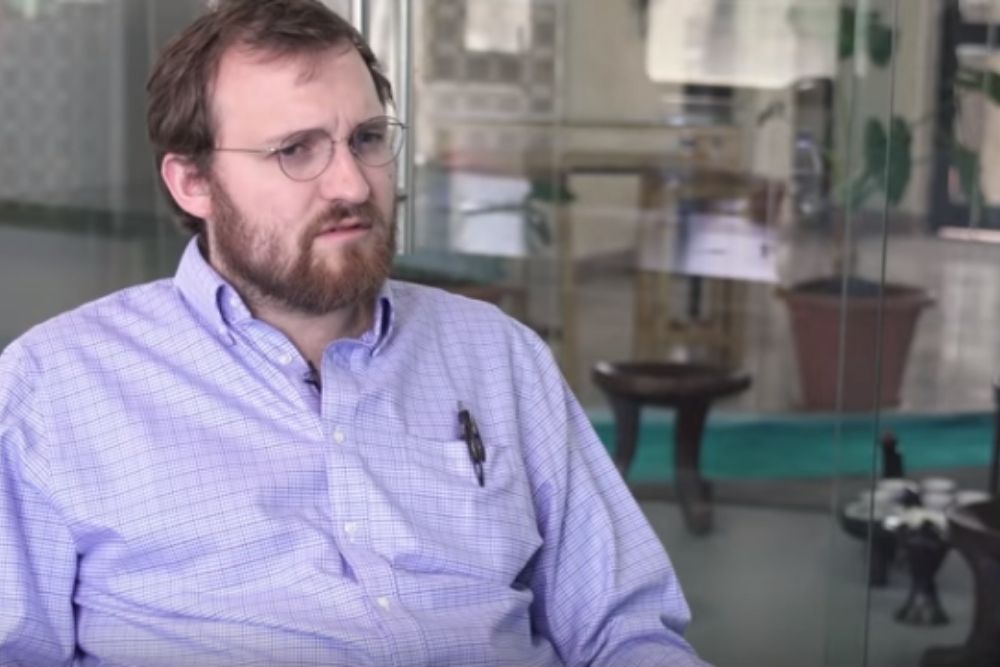 The CEO of IOG formerly IOHK, Charles Hoskinson, who is the creator of Cardano (ADA), has pointed out in a recent video that the cooking deal between Cardano and an African nation will be the largest user acquisition in the history of the cryptocurrency industry.
In the video, Hoskinson stated that he's optimistic that the deal will be finalized and announced in February by the government of the African nation.
Read Also: Cardano's Charles Hoskinson Reveals One Person That Fits Satoshi Nakamoto's Profile
Charles Hoskinson noted:
"There is a major commercial deal, and is starting to leak a little bit. It's about a bird. We are quite ready at our side but that government (a nation in Africa) is not ready to make that announcement yet. My understanding is that it's in the final stage.
"We believe is going to occur in February and I haven't got any information to the contrary. What I can say is this is a major deal that will involve more than 5 million people and is a very substantial thing to be deployed on Cardano."
Largest User Acquisition Deal in the History of Cryptocurrency
The IOG boss, Hoskinson, said this is a great milestone for the company that has spent years pursuing African's deals, in order to have headway in the continent's emerging market.
Read Also: Charles Hoskinson Shows Interest in Creating SouljaCoin for Famous Rapper Soulja Boy
"This particular entry point gives us the ability to extend and expand over a 24-month period for tens of millions of users. I think is the largest deal in the history of our industry for a single deal and user acquisition
Charles Hoskinson and Cardano's Interest in Africa's Development
Taking his interest in Africa's development and market further, Charles Hoskinson and his team have been devising a means to leverage Fortune 500 companies' interest in expanding further into developing economies such as Africa as the need for a faster and cheaper payment system for local transactions increases.
In an interview with Forkast.News a couple of weeks ago, Hoskinson revealed that IOG will start pursuing Fortune 500 aggressively to sell on Cardano and make ADA the payment solution:
"A Fortune 500 company needs new tools to be able to get into that market and work with those consumers. We can facilitate that because we've been in those jurisdictions, especially Ethiopia, for example, for over three years."
Read Also: Charles Hoskinson: Cardano (ADA) Wants To Incentivize Running Sidechains with Inflation
Hoskinson added that "If we can keep this momentum and extend it, we're really going to give Ethereum and the rest of these guys a run for their money."
---
Follow us on Twitter, Facebook, Telegram, and Download Our Android App