Cardano's Charles Hoskinson Reveals One Person That Fits Satoshi Nakamoto's Profile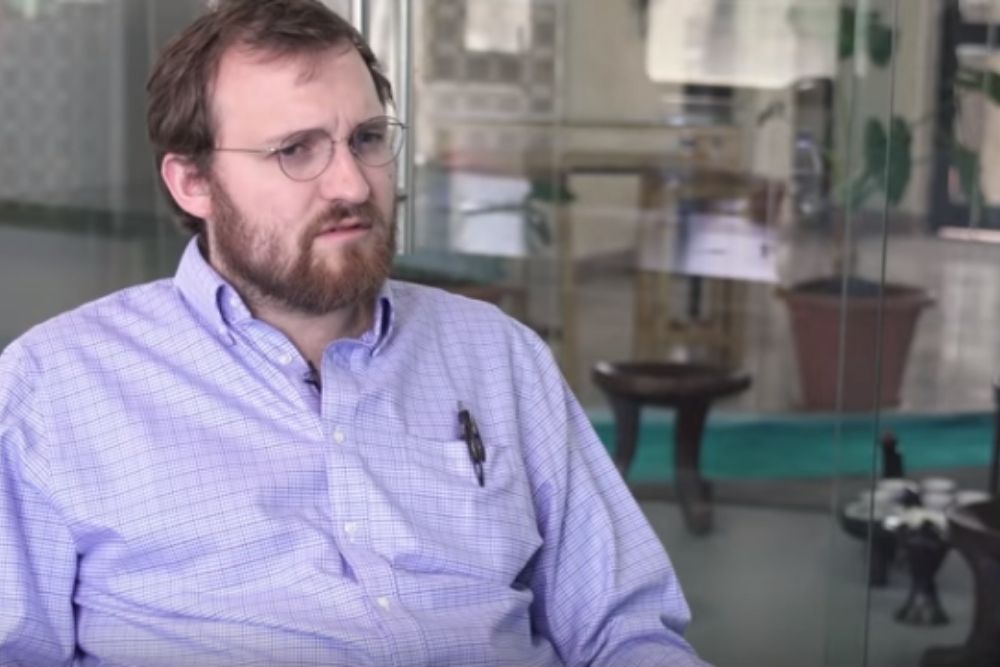 The CEO of IOHK, Charles Hoskinson, who is also the creator of Cardano (ADA), has revealed the only person he thinks fits the profile of the anonymous creator of Bitcoin (BTC), Satoshi Nakamoto.
The identity of this genius has been a wide topic in the cryptocurrency ecosystem since his disappearance about a decade ago.
Read Also: Cardano's Charles Hoskinson Hints at Plan to Build Open Protocols That Can Challenge Apple
In a surprise AMA session on YouTube, Hoskinson revealed that he narrowed down his search for Satoshi Nakamoto to Adam Back, the only person he believes fit the profile.
Charles Hoskinson noted:
"I've been very vocal lately on this. I think that first, it doesn't matter but second, it's probably Adam Back. If you look at the preponderance of the evidence, Occam's razor applies and the most likely answer usually is, and there's no mystique or magic there but he just fits the profile.
"You're looking for somebody who's in their 40s to 50s who created Bitcoin in 2008. That would fit Adam. English education, grammar, all that stuff, the right computer science background, exactly the right credentials you'd look for. You probably can get pretty far with code stylometry towards validating that."
Who Is Adam Back?
Adam Back is the co-founder and CEO of the blockchain technology company, Blockstream. Back is also a longtime cypherpunks member and referenced in the Bitcoin whitepaper.
Before Hoskinson's assertion, it has been rumored over the years that Back is the Satoshi Nakamoto, but he has continuously refuted such claims.
Read Also: Charles Hoskinson Braces Crypto Proponents For Battle against Cryptocurrency Ban
In the course of the AMA, Hoskinson added that Satoshi as an icon has already taken on a life of its own. He said despite the fact that the evidence of his identity revolves around Adam Back or any other person, a clique of people would still disagree, which makes the search for Satoshi relatively impossible:
"But even if there was great evidence that it was him because Satoshi's become an icon, it's physically impossible for anyone to be Satoshi because a clique of people would also disagree with that and say 'No no no he's an imposter,' or 'She's an imposter,' so Satoshi's become effectively untouchable at this point. No one can become that person. But real life, probably Adam Back."
---
Follow us on Twitter, Facebook, Telegram, and Download Our Android App.