Charles Hoskinson: $44B worth of Miners About To Get Fired By Ethereum Are Welcome To Mint ETC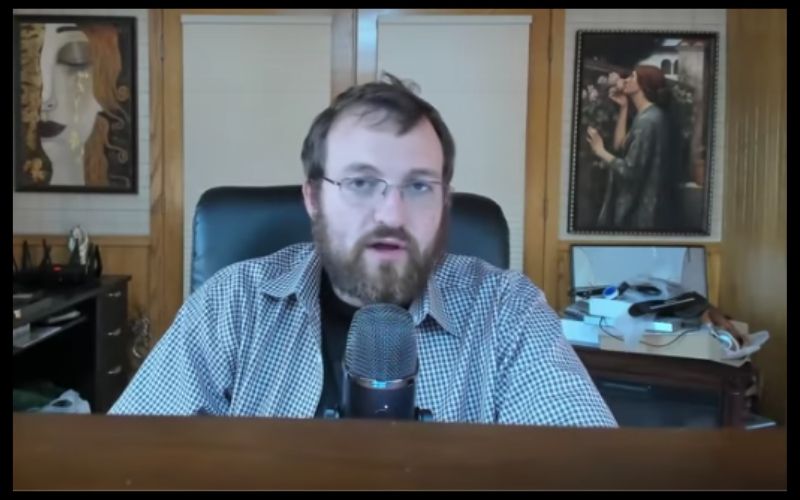 The CEO of IOHK, Charles Hoskinson, who doubles as the co-founder of Cardano (ADA), has implored the $44 billion worth of miners that are about to get fired by Ethereum to join Ethereum Classic (ETC) so as to jointly strengthen the seemingly vulnerable network.
In a matter of months, Ethereum is expected to upgrade its network from proof-of-work (PoW) to proof-of-stake (PoS). This upcoming network overhauling is expected to completely nullify the purpose of miners.
Charles Hoskinson's Reaction to Terry Culver's Refusal to Accept His Proposal
Cardano's creator Charles Hoskinson had earlier proposed to support Ethereum Classic (ETC) in preventing 51% attack that recently hit its network. And the attacker managed to cart away the sum of $5.6 million worth of ETC.
However, the ETC Labs CEO, Terry Culver, refused Hoskinson's proposal to build a treasury system within Ethereum Classic network. According to Culver in a blog post published in response to Hoskinson's request, the act of building treasury system goes against the core value of Ethereum Classic.
He added that the major issue that needs immediate attention is the vulnerability of the network to a 51% attack.
On 13th August, the CEO of IOHK, who has always desired to work with other projects for the growth and development of blockchain and crypto ecosystem, showcased his discontentment in Culver's decision in a video posted on Twitter.
Charles Hoskinson Looks Forward To Bringing Ethereum Miners to Mint Ethereum Classic (ETC)
During a discussion with about 50 top ETC community member, Charles Hoskinson presented his detailed proposal, but met with resistance from some of the members.
According to Hoskinson, 51% attacks can be prevented in the future in two ways. The first way is to establish a checkpoint that would lessen a possible future attack. While the second way is to set up a treasury system.
The creator of Cardano also stressed his interest in welcoming into ETC ecosystem the $44 billion worth of miners that will soon get fired by Ethereum.
Join us on Twitter
Join us on Telegram
Join us on Facebook