Ethereum 2.0's Final Public Testnet Is Now Live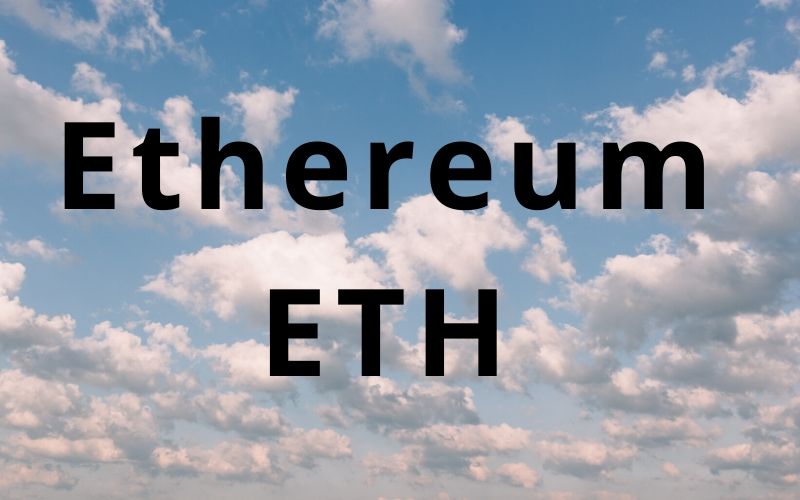 Medalla, the official public multi-client testnet for the first phase of Ethereum 2.0, the much-anticipated upgrade to Ethereum network, is now officially launched.
Medalla testnet is expected to be the final public testnet that will precede the launch of Ethereum 2.0 mainnet. The testnet will assess how ETH 2.0 will work with multiple clients.
According to Ethereum Foundation in a blog post, five clients will be running at the genesis of the Medalla testnet, including Teku, Prysm, Nimbus, Lodestar, and Lighthouse.
Genesis.https://t.co/L0csgHM9RE

— Afr (@q9fmz) August 4, 2020
As once reported, phase 0 of ETH 2.0 may not go live until early 2021. Nevertheless, developments in the coming months and the result of the Medalla testnet will determine whether the genesis launch would play out in November 2020.
Ethereum (ETH) in the Market
The price of Ethereum (ETH) started gaining momentum a few days after the launch date of the final public testnet of Ethereum 2.0 was announced.
In less than 2 weeks, the price of ETH rallied by about 70%, which led to hitting its 2-year high of $410 on Sunday, after a long stay at $200 price level.
Some analysts have been of the opinion that the launch of Medalla testnet would further aid the price growth of the digital token ETH, in order to reclaim the important support level it lost about 2 days ago.
However, the digital currency is still changing hands below $400 resistance level. At the time of publication, ETH is trading at $387.05, with a 1.07% price downtrend in the last 24 hours.
Obviously, investors and traders are still looking forward to a possible price breakout for new yearly highs. They are patiently waiting for the digital currency to reprint and replicate the price surging trend displayed in the past few days.