Charles Hoskinson Braces Crypto Proponents For Battle against Cryptocurrency Ban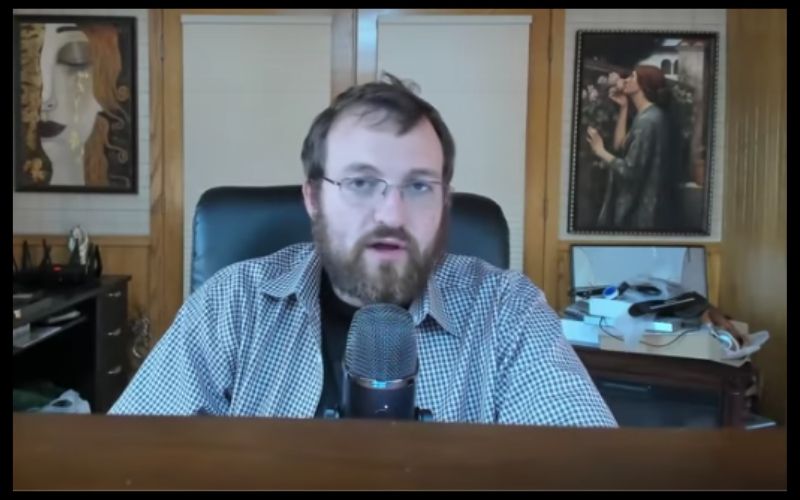 The CEO of IOHK, Charles Hoskinson, who doubles as the co-founder of Cardano (ADA) and Ethereum (ETH) has recently encouraged cryptocurrency advocates to brace up for increasing political pressure, leading to proposed ban of cryptocurrency.
He stated that the crypto proponent should not lose focus on the industry's aim to change the fundamental nature of money, which will create financial systems that are free of government interference.
Hoskinson made this statement during a new AMA on the video content sharing platform, YouTube. In the AMA, he shared the importance of the adoption of cryptocurrency, which he said will bring about a huge shift across the board.
Hoskinson also spoke about encryption in cryptocurrency, which governments across the world dislikes, asking if people would use Cardano (ADA) with encryption that has backdoors.
Read Charles Hoskinson's statement below:
"Crypto is a political movement. Crypto is as political as it gets, always. Never forget that. We're going to reinvent the concept of money and take it out of the government's hands and control it ourselves. 
What are the actual [consequences] of these systems getting adopted? You start realizing that everything has to change: trade changes, property rights change, business change, the business structure changes, laws change."
Everything is political because money is the biggest influence of all of politics. If there's money to be made, laws will be made, changes will be made, regulations will be instituted. The vast majority of the key driver society is all about scarcity and managing that and the economics around money."
"What happens after you have five million dollars of cryptocurrency and then you have a politician say, 'I want to ban that and make it illegal for you to have that and confiscate it from you?' Are you not going to be political? Are you not going to wake up and be like 'I need to hire a lobbyist and get this guy out of office?'…
There are people in the Senate and the Congress today in the United States and all around the world who want to ban crypto. So if you're in this industry, what do you do? Do you just roll over like a dead dog and say, 'It was a lot of fun okay, alright, whatever.'  No, I'm sorry, you have to have an opinion. You have to fight for the right things…
Right now, there's a strong movement to ban encryption so that when you have encryption, you need to have a backdoor in the system. Will you guys use Cardano if it has backdoors in it and we designed the system that way and some small group of people have control over your money and at any time can freeze it? How many of you would use that? Guess what, we've just entered into the realm of politics now talking about that."