Binance Adds VET/EUR, VET/GBP Trading Pairs to Boost VeChain (VET) Presence in Europe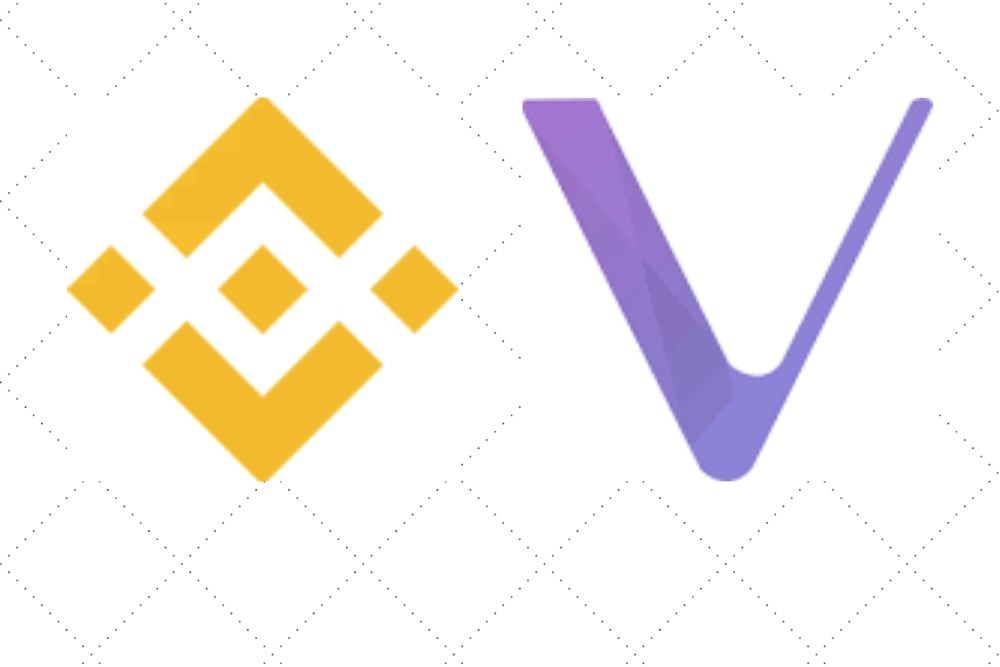 VeChain (VET), the seventeenth-largest cryptocurrency by market capitalization, has gained more exposure among European crypto traders and investors following two new addition of VET trading pairs by Binance exchange.
A few hours Binance exchange, the largest crypto exchange by trading volume, announced the addition of five trading pairs, including, BNB/UAH, ONT/TRY, VET/EUR, VET/GBP, and WIN/BRL.
Read Also: VeChain (VET) Is Topping Real Vision's Poll of Most Undervalued Crypto; Sync2 Lite Version Now Supports Ledger
According to the report, the five newly added pairs will be available for users to trade on 16th April 2021 at 8:00 (UTC).
Binance exchange tweeted, "Binance Adds New Trading Pairs: BNB/UAH, ONT/TRY, VET/EUR, VET/GBP and WIN/BRL."
#Binance Adds New Trading Pairs:

🔸 $BNB/ $UAH
🔸 $ONT/ $TRY @OntologyNetwork
🔸 $VET/ $EUR @vechainofficial
🔸 $VET/ $GBP
🔸 $WIN/ $BRL @WINkorg777https://t.co/y4PgrG7jMs

— Binance (@binance) April 16, 2021
This has been exciting news within the VeChain community, as the newly added pairs are expected to boost the presence of VeChain (VET) among crypto enthusiasts in Europe.
Read Also: You Are Up Over 3000% If You Bought VeChain (VET) A Year Ago and Held Until Today
Binance Acknowledges VeChain as a Provider of Blockchain Solutions for Businesses
On 18th January 2021, Binance published an article, which describes VeChain (VET) as a provider of blockchain solutions for businesses around the globe, an acknowledgment that members of the VeChain community termed as proof that the ecosystem is making notable progress.
Binance tweeted, "VeChain provides blockchain solutions for businesses around the globe. $VET is the coin that underpins VeChain, where $VTHO is the gas token that's used for transactions."
Shedding more light on what VeChain represents, Binance pointed out that the leading enterprise blockchain platform has a lot of existing industry blockchain applications from supply chain management to anti-counterfeiting and carbon credits.
The leading crypto exchange further added that VeChain's systems have continued to prove themselves in the real world, comparing VTHO to Ethereum's gas token, used for transactions on the VeChainThor blockchain.
Read Also: Binance Announces Support for Cardano (ADA)'s Mary Protocol Upgrade
Binance noted:
"VeChain is considered a mature company by some, with many real-world business applications already existing on the VeChainThor blockchain. As the VeChain Whitepaper 2.0 states, "these solutions are not just theoretical, they are solutions tested and discussed with over 700 enterprises and implemented for over 100+ fortune level enterprises."
---
Follow us on Twitter, Facebook, Telegram, and Download Our Android App