Binance Announces Support for Cardano (ADA)'s Mary Protocol Upgrade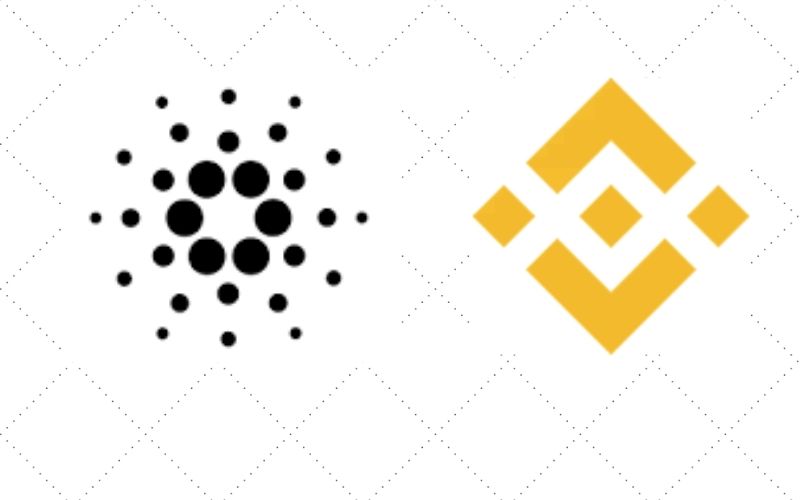 Binance, the largest cryptocurrency exchange by trading volume, has announced that it will support the upcoming Cardano's Mary protocol upgrade and hard fork.
This was announced moments ago via the official Twitter and website of Binance exchange.
Read Also: Charles Hoskinson Explains Blockchain to Children As Cardano Prepares For Goguen Era
Binance tweeted, "Binance will Support the Cardano ADA Network Upgrade & Hard Fork."
#Binance Will Support the @Cardano $ADA Network Upgrade & Hard Forkhttps://t.co/euTaj3N4cZ

— Binance (@binance) February 27, 2021
As the protocol upgrade is slated for 1st March 2021, Binance stated that the Cardano network and hard fork will commence during epoch 251, which is relatively 21:44:51 (UTC).
Read Also: Cardano (ADA) Displaces XRP for the First Time in History
According to the exchange, Cardano (ADA) deposits and withdrawals will be suspended starting from 1st March 2021 at 16:00 (UTC).
Additional note from the exchange is as shared below:
Trading of ADA will not be affected.
Please leave sufficient time for deposits to be processed prior to the above cut-off time. We will handle all technical requirements involved for all users holding ADA in their Binance accounts.
The ADA network upgrade & hard fork will not result in new tokens being created.
We will reopen deposits and withdrawals for ADA once we deem the upgraded network to be stable, and will not notify users in a further announcement.
Importance of Mary Protocol Upgrade to Cardano (ADA)
The Mary protocol update is a key aspect of the Goguen era of Cardano development. Going by the Cardano roadmap, "Shelley era decentralizes the core of the system, Goguen adds the ability to build decentralized applications (DApps)."
Read Also: Charles Hoskinson: Cardano (ADA) Goguen Launch Remains as Slated; New Yoroi Extension for Mary Released
"Goguen will also see improvements to the core Cardano offering. Most significantly, the addition of a multi-currency ledger will extend the usefulness of Cardano even further, enabling users to create new natively-supported tokens. binance

This will allow the creation of fungible and non-fungible tokens, supporting the creation of new cryptocurrencies on Cardano as well as the tokenization of many types of digital and physical assets."
---
Follow us on Twitter, Facebook, Telegram, and Download Our Android App