XRP Ledger Foundation Spokesman Refutes Rumors of Ripple Retracting from Investing in XRP Ledger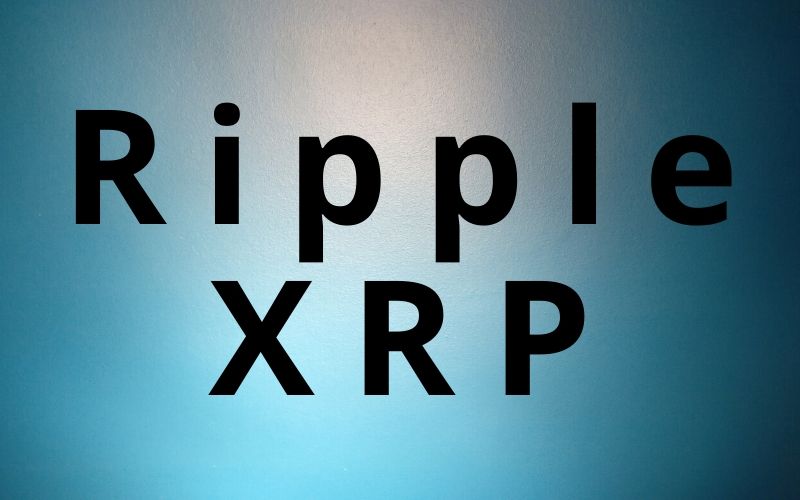 Bharath Chari, the spokesperson of the newly launched XRP Ledger Foundation has recently denied the rumor that says Ripple, the US-based blockchain payment startup, will no longer invest in the development of XRP Ledger going forward.
Chari made this clarification during an interview with a Forbes' correspondent on 28th September 2020.
Recall that XRP Ledger Foundation was officially launched 24th September. It's designed to serve as an independent and non-profit organization that will focus on the growth, innovation, and development of XRP Ledger and the community.
These major roles seem confusing to some crypto community members. They make some people imagine what is left for Ripple to contribute, since the Foundation is basically created to facilitate the development of XRP Ledger.
So, for necessary clarification of the role of Ripple to the development of XRP Ledger going forward, the Forbes' correspondent asked Bharath Chari the following question:
"Is the XRPLF, and it seemingly leading the future development of the XRPL an indication that Ripple is not as invested in the future of the XRPL any longer?"
In response to the question, Chari stated that the question could have been better answered by the San Francisco-based payment firm. However, he pointed out that the newly founded Foundation continues to see Ripple as a key developer of the XRPL technically and business-wise.
Bharath Chari noted:
As in the case of many open-source projects, stakeholder companies invest time and resources in helping develop it. The XRPLF sees Ripple in a continued role as a key developer on both the technical and business aspects of the XRPL. Furthermore, the XRPLF is only an entity that promises to act in the best interests of the XRPL. There is no question of controlling an open, decentralized ecosystem like the XRPL. 
Regarding the non-circulating supply of XRP under the control of Ripple, the Forbes' correspondent asked whether Ripple is handing off a huge part of the non-circulating supply to XRPLF to make XRP network more decentralized.
In response, Chari said "The non-circulating supply isn't of any concern to the XRPLF. We are purely focused on the health and fo3rward direction of the XRPL. As answered earlier, and also indicated in some other statements by Ripple, they are committed to the greater good of the XRPL, including devoting resources to develop on it."
Chari also added that there is no discussion with Ripple about allocating a share of the non-circulating XRP supply to the XRPLF, stating that the Foundation is only focusing on the initial roadmap as outlined in the announcement.
Join us on Twitter
Join us on Telegram
Join us on Facebook