Charles Hoskinson: Metadata Transactions Are Ready; First Project will Migrate from Ethereum to Cardano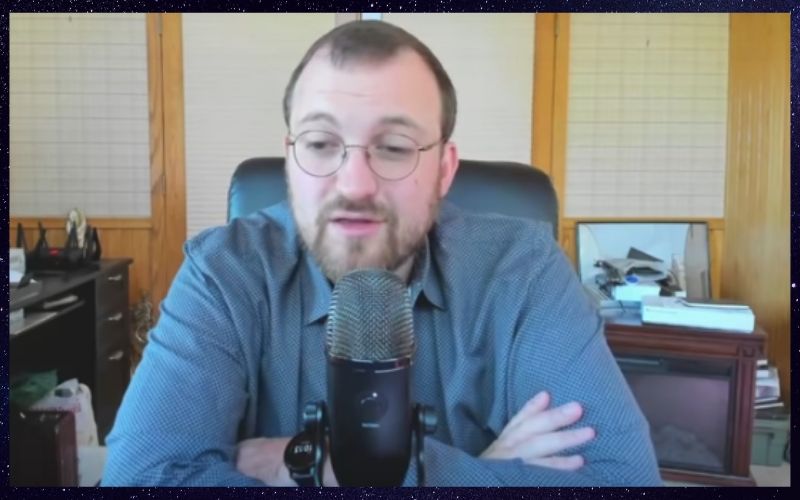 In an AMA conducted a couple of hours ago, the creator of Cardano (ADA), Charles Hoskinson, released an update about Goguen. According to the CEO of IOHK, the release of Goguen will come in three steps.
In the first step, the transfer of metadata will be enabled on the Cardano network in addition to ADA transactions. According to the update, this feature was made ready a few weeks ago and it will launch with Goguen.
Charles Hoskinson noted:
"One side of it is transaction metadata and starting to get to a point where you have non-monetary transactions, so basically saying I am not just sending ADA to somebody but now this transaction carries a payload with it which has a non-ADA related utility. So for example, this month we finished all the metadata stuff, dragged it into the Cardano wallet, and then into the node.
"And now we are starting to use the metadata fields for the credential verification program we are doing in Georgia, things like Beefchain and other things that are related to identity and track-and-trace and so forth. And it's a major milestone when Goguen comes."
The second step will involve the transition from a single-asset to a multi-asset system, which gives users the room to create their own tokens. In this regard, IOHK has been working on an ERC token converter. This development is expected to enable firms to migrate seamlessly from Ethereum to Cardano network.
Based on Charles Hoskinson's assertion, the multi-asset standard of Cardano is superior to Ethereum's because ERC20 is a smart contract built on Ethereum blockchain, and it's different from ETH in terms of use cases.
Similarly, Hoskinson stated that Cardano's multi-asset standard is designed in such a way that the assets issued by users are specifically treated the same way ADA is treated from an accounting perspective. This makes it gain a huge advantage when it comes to cost reduction, optimization, layer 2 infrastructure, among others.
So, there will be great incentives for projects that wish to move to Cardano. In the course of the AMA, the IOHK CEO hinted that a project is expected to migrate from Ethereum to Cardano this week.
According to the update, the third step of the project will involve programmability. Plutus and Domain-Specific Languages are an integral part of this step.
"And we will have a lot more to say especially about Marlow in October and the coming weeks and months, there gonna be a huge amount of Goguen rollouts and discussion," Charles Hoskinson noted.
Join us on Twitter
Join us on Telegram
Join us on Facebook