XRP Lawsuit: Court Grants SEC's Extension Request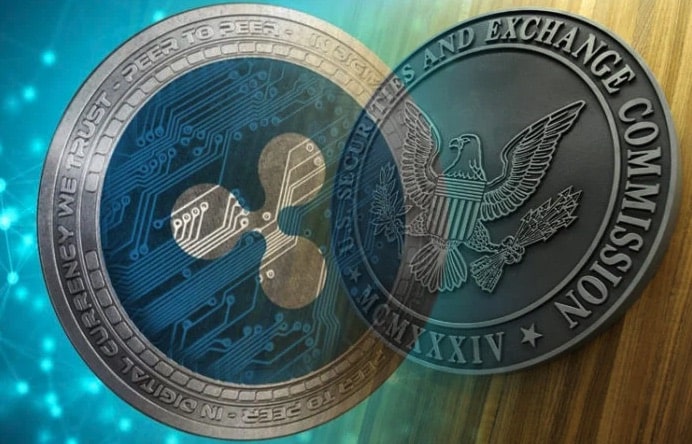 In the latest development of Ripple's case with the SEC, a U.S court has reportedly granted SEC's extension request filed by the regulatory commission. In a text-only order, the court approved of the regulatory commission's two months extension request for expert discovery, slated to elapse on January 14, 2022, much to the displeasure of Ripple. 
The court revealed that Ripple and the SEC had agreed that as many as 14 expert witnesses will be deposed in the court hearing. However, Ripple objected, citing that the depositions can be arranged in a shorter period considering the resources at the SEC's disposal. In addition to that, Ripple and XRP holders said that any more delay in putting the case to bed will impact the interests of both parties in a negative way. 
The court's decision was clear and unbiased. The court agrees that both parties have dedicated so much to prosecute the case, amid all the pending motions. Granting the extension will allow both parties to finalize pending fact discovery and prepare for future depositions amid any pending motion. The court further said that the additional time sought by the SEC will not affect the timeline, contrary to what Ripple and XRP holders assume. 
Court Declines Deaton's Request to Appeal SEC's Two Months Extension 
Following SEC's request for an extension for expert discovery, Attorney Deaton wrote to Judge Torres on behalf of XRP holders a few days ago. This letter was written with the intent for the court to consider the community's request to help the court reach the right decision in the expert discovery dispute. The court previously denied XRP holders' motion to intervene in lieu of SEC's argument. 
In the same letter addressed to Judge Torres, Deaton lamented the freezing of XRP markets in the United States, and how it's impacting Ripple and the XRP holders. Nearly all the cryptocurrency exchanges in the United State have suspended trading XRP because of the lawsuit, leaving holders helpless. Most of these holders hold XRP in retirement brokerage accounts, which they can't access because of SEC's claims that XRP is security. 
Ripple also made reference to the letter, arguing that the extension if granted to the SEC will continue to negatively impact the XRP markets, label Ripple in a bad way, and cripple Ripple's business as well as the XRP token. Undoubtedly, the two months extension will cause more harm than good to these holders, considering the amount of money in the asset locked. Whether or not the expert discovery deadline is extended can only be decided by the court.