Binance Records $100M Trading Volume in 24 Hours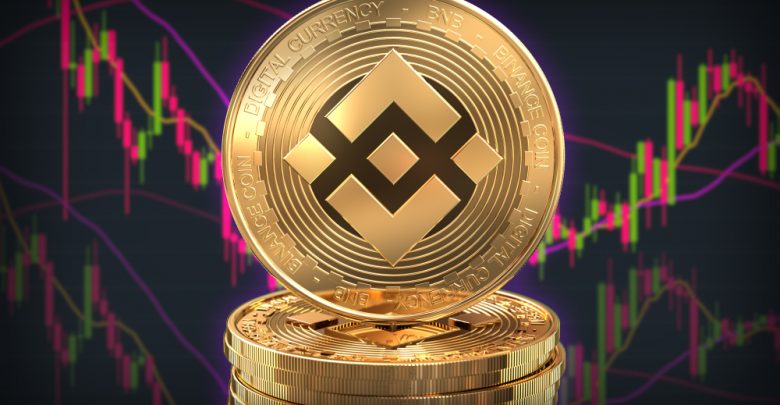 Popular crypto exchange, Binance, has achieved an unprecedented milestone, with its daily trading volume hitting $100B in the last 24 hrs. In a tweet shared by the CEO Changpeng Zhao on Thursday, the leading crypto exchange attained the milestone over 24hrs, reaching the figure on the day that the flagship cryptocurrency reached an ATH of $67,276.  
Despite the regulatory scrutiny the exchange is facing from all quarters since the start of the year, Binance still maintains a lead over other exchanges engaging in all forms of trading. This implies that users prefer to buy and sell cryptocurrencies on the platform to other exchanges. 
Binance Still Growing Stronger Amid Scrutiny
It might not be all rosy for the crypto exchange, but it is setting the pace in the industry. Over time, it has established itself as a leader in the industry with various giant strides. Recently, the native token of the exchange Binance Coin (BNB) soared by 10% after Binance announced the launch of a $1B growth fund. During intraday, the coin had hit $433. 
Binance launched a $1B fund to facilitate the development of Binance Smart Chain Ecosystem. Around 50% of the sum would be allocated to the development of its gaming and virtual reality. Already, a total of $300M has been reserved for the Most Valuable Builder program, where the developers would be empowered. Part of the $300M funds have been also allocated to hackathons and the remaining part of the one billion will be utilized for talent development and liquidity programs, like decentralized exchanges. 
Last month, Coinbase CEO Brian Armstrong took a swipe at Binance about its Smart Chain – a blockchain for running smart contracts. Armstrong said that launching the Binance Smart Chain would mean that 50% of the governance tokens would be controlled by one company – Binance. He further added that such centralized blockchains were dangerous. He suggested that blockchain should be decentralized and scalable for features like that to work. 
Singaporean Regulatory Commission Suspended Binance Activities in September
Binance announced on its website that Singaporeans would not be able to access the trading functionalities on the platform. These functionalities included; depositing, spot trading, and buying and selling of digital assets using fiat. According to Binance, the company was working in line with Regulated Payment Services to ensure that it complied with Singaporean regulators. 
This move preceded the decision by the platform to remove support for trading pairs in the Singapore Dollar. The company stated that it was looking for an alternative solution to resume operating in the country.