XRP Is Incomparable With Bitcoin and Ethereum –SEC Tells Court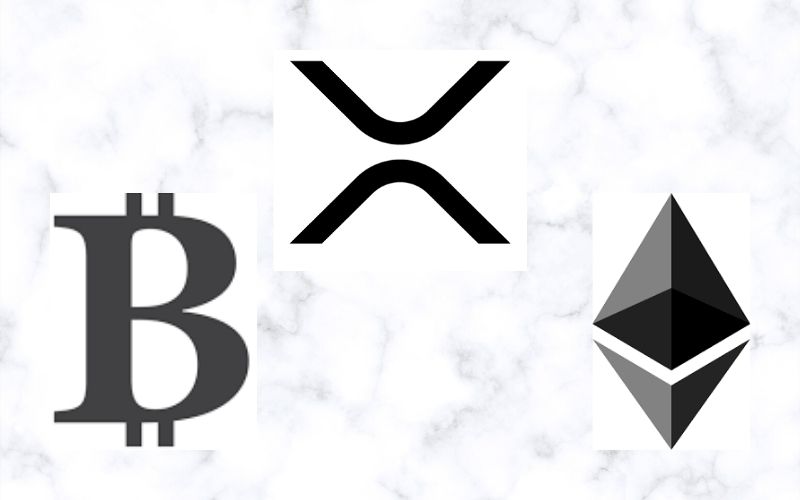 The legal battle between Ripple, the cross-border payment firm, and the United States Securities and Exchange Commission (SEC) continues to advance on a daily basis. The two parties are currently standing to the occasion that will determine the fate of XRP in the United States.
The latest development in the securities case played out during the hearing that was held on 19th March 2021. In the course of the hearing, Jorge Tenreiro, a senior trial attorney at the U.S. SEC, told Magistrate Judge Sarah Netburn that the embattled digital token XRP is incomparable to the two largest cryptocurrencies, Bitcoin (BTC) and Ethereum (ETH).
Read Also: New SEC Chair's Withdrawal of Suit Would Be a Huge Win for XRP Holders –Former US Congressional Candidate
This claim negates the claims of Matthew Solomon, the lawyer representing Ripple CEO Brad Garlinghouse:
"Mr. Solomon tries to say that "we are no different than Bitcoin and Ether". As Ripple's own lawyers told them, you are not like Bitcoin because you are one entity that has created these assets. That is fundamentally different."
The lawyer also questioned the use cases embedded in XRP, stating that any attempt for Ripple to improve XRP's functionality is a proof that it should be classified as a security:
"We dispute whether this utility actually exists, your honor. But the point is: even if it did exist, Ripple and the defendants' efforts to develop a use for XRP is what makes XRP a security."
Read Also: MoneyGram Sued For Issuing Misleading Statements about XRP
During the hearing, Magistrate Judge Sarah Netburn asked Solomon whether the utilities embedded in XRP can be used to distinguish it from Bitcoin and Ethereum:
"It might not be relevant to the issue, but it's important to understand. My understanding of XRP is that not only does it have a currency value but it also has a utility and that utility distinguishes it, I think, from Bitcoin and Ether. Is that correct?"
SEC Says Brad Garlinghouse Masked Some of His XRP Sales
Jorge Tenreiro also tried to prove that every sale initiated by the executives violates Section 5, which makes it essential for the SEC to know every sale effected by the embattled executives. But he clarified that the violation does not apply to everyone that sold the cryptocurrency.
Read Also: Brad Garlinghouse: Ripple Could Later Leverage Other Digital Assets Aside from XRP
According to the lawyer, the evidence that Garlinghouse masked some of his XRP sales has been unearthed by the regulatory agency:
"We've also developed evidence that…Ripple, Garlinghouse, and another entity that they used to sell XRP intermingled their XRP sales to one of the market makers.
---
Follow us on Twitter, Facebook, Telegram, and Download Our Android App