XMR Workgroup to IRS: Focus On Studying Monero Instead of Offering $625,000 to Break It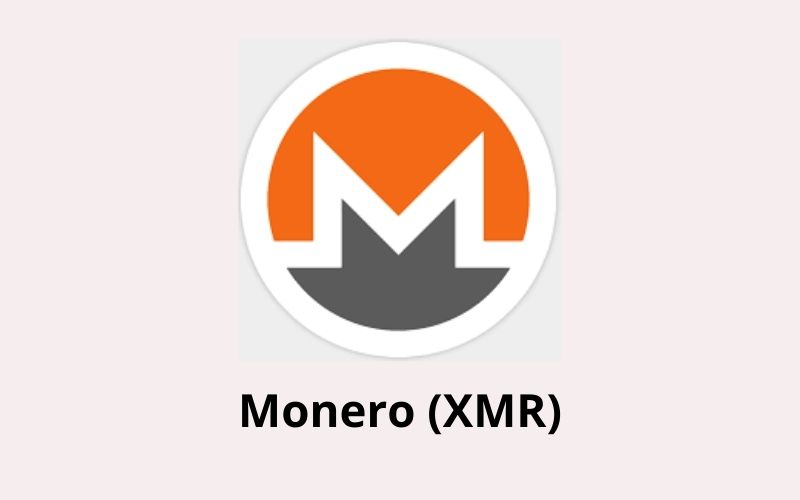 A Monero workgroup has recently urged the United States Internal Revenue Service (IRS) to find a better means of spending taxpayers' funds than offering such a whopping sum of money to break the privacy hedge of Monero (XMR).
Recall that IRS announced the offering of the sum of $625,000 to whoever is capable of cracking the privacy wall of Monero network. A major Monero-focused workgroup has shared their viewpoint on the trending issue.
In a statement credited to Cointelegraph, the spokesperson of the workgroup told IRS to rather learn the actual way Monero works. He further emphasized that the privacy features of Monero provide users with a certain level of transparency, contrary to the general belief of some government agencies and regulators.
He noted:
"$625,000 would be better spent by the IRS to hire a few consultants to teach their staff how Monero works and how its features allow users to opt-in to transparency."
Monero (XMR) Is Designed To Function Like Cash
In the course of the conversation with Cointelegraph, the Monero workgroup's spokesperson pointed out that Monero is made to function like cash, stressing that the world's reserve currency, US dollar, also possesses a certain amount of privacy.
He said, "The U.S. dollar is used for a majority of the world's nefarious activities and yet, it is what denominates the IRS' balance sheet. […] The IRS doesn't know how much cash you earned unless you report it, but you don't see them trying to break the U.S. dollar."
Attempts to Break Monero Network's Privacy Wall
On 10th September 2020, news about the keen interest of the United States Internal Revenue Services (IRS) to break Monero Network's Privacy Wall broke out.
IRS vowed to pay out up to $625,000 to anyone who successfully cracks the privacy of Monero network. The proposal also extends to other privacy coins:
"IRS-CI is seeking a solution with one or more contractors to provide innovative solutions for tracing and attribution of privacy coins, such as expert tools, data, source code, algorithms, and software development services."
There have been several attempts to break Monero's privacy in the past. A few weeks ago, CipherTrace, a major crypto intelligence firm, reportedly claimed that it's capable of tracking Monero transactions. Russia's Federal Financial Monitoring Service also laid a similar claim.
Some Monero (XMR) enthusiasts have been professing their satisfaction in the level of publicity this is currently giving the top privacy coin.
Join us on Twitter
Join us on Telegram
Join us on Facebook