Wietse Wind Explains How XRP Holders Can Claim Spark Tokens At the Flare Network via XUMM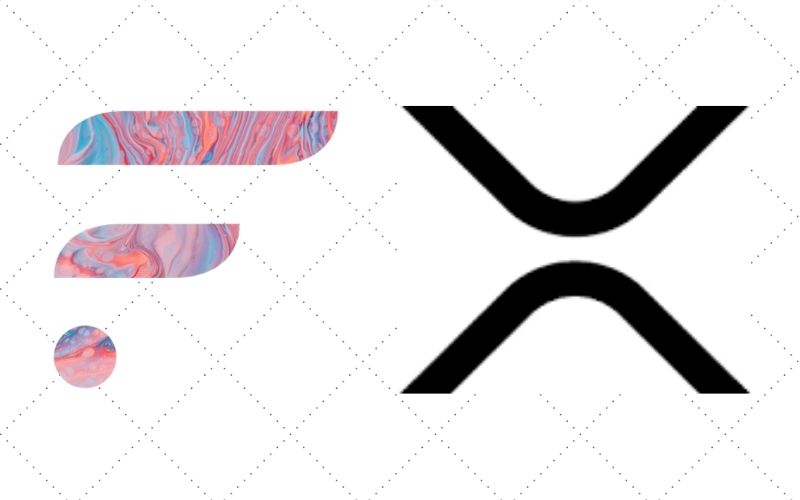 Wietse Wind, the founder of XRP Labs, has recently called on the XRP community to get prepared to claim Spark tokens, the native token of Flare Network. He also explained how to go about this in the future.
According to Wind in a blog post, Flare network will be launched at some point in the future, and XRP holders have the opportunity to claim Spark for themselves. Mind you, Spark is to Flare Network what XRP is to XRP Ledger.
Although XRP Ledger and Flare Network are entirely different based on technology, characteristics, advantages, and use cases, the two ledgers will soon enter into a mutual relationship.
XRP Holders in Non-Custodial Wallets Are Eligible To Claim Spark Tokens
Going by Wietse Wind's account, the people that are managing Flare Network will soon launch their network, followed by the distribution of the native Spark token.
The bottom line is that all the people holding XRP in non-custodial wallets will be qualified to claim the Spark tokens. Some cryptocurrency exchanges will also take part in the distribution of the tokens.
Also, any user that holds XRP at a non-supported exchange can still initiate withdrawal into his/her non-custodial XRP Ledger account, such as XUMM wallet.
Details on How to Claim Spark Tokens
As the founder of XRP Labs, Wietse Wind provided XUMM and Ledger Nano users that are using XRP Tookit, the necessary information on how to prepare for the Spark tokens distribution.
Regarding the distribution, he said the date will be determined and announced by the Flare team on the Flare network in relation to the amount of XRP owned on the XRP Ledger.
According to Wind, the distribution of the Spark Tokens will work as follows:
XRP ledger account holders will need an account (private key & account) for the Flare network. Private key & account can be generated already, to be used in the future on the Flare network once the network is ready.
XRP ledger account holders will prove account ownership by signing a reference, pointing at their account on the Flare network. This reference will be stored in a "MessageKey" field on the account level on the XRP ledger.
This means your "r…" account address on the XRP ledger will point at your own "0x…" account on the Flare network.
Once the Flare network & team is ready (they will announce this in advance), they will read all XRP ledger accounts pointing at Flare network accounts, check their balance, and distribute an equal amount of Spark tokens to the Flare network account pointed at in the XRP ledger account.
Users with e,g. 1000 XRP in their own account on the XRP ledger will then own 1000 Spark in their other account on the Flare network.
Join us on Twitter
Join us on Telegram
Join us on Facebook