Why did cryptocurrencies like Hut8 and Hive grow so rapidly?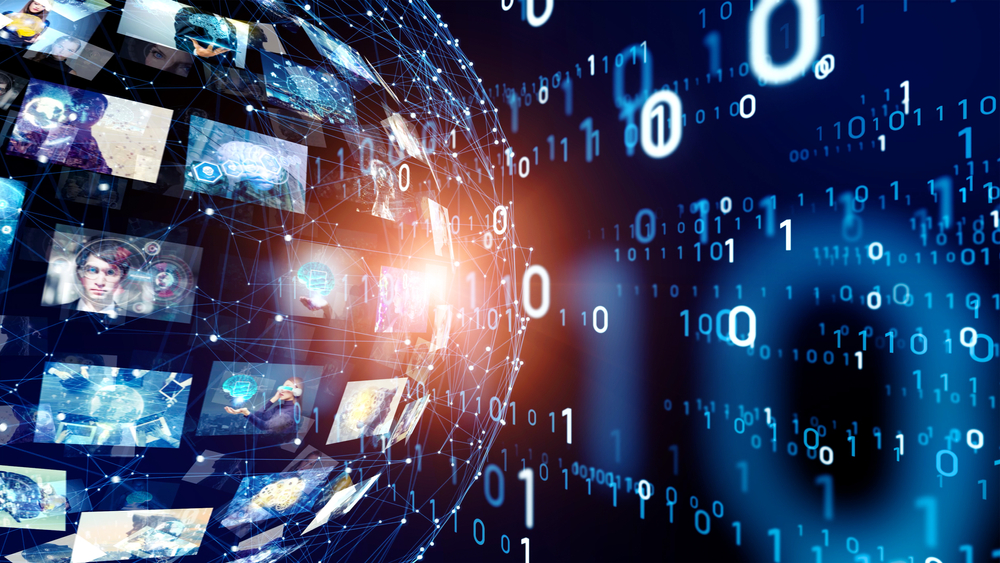 This past decade easily belongs to cryptocurrencies. What started out as a small and niche payment service among people on the internet has grown to produce the single largest currency in the world. And of all the cryptocurrencies that have gotten the most attention, it is easily Bitcoin, the poster child of the entire market. Even though they happened to start in the latter half of the decade, they were easily the most important thing to happen all decade.
And even though cryptocurrencies have had a few rocky days in between, it has always managed to bounce back. Even now, Bitcoin hit one of its lowest prices at just over $20,000, and now it is currently soaring above $60,000, which has shown investors that no matter how bad things get, crypto will always bounce back.
However, despite having a fairly bad year all around, cryptocurrency has managed to turn fate on its head and become successful during the years and right now, with the market at its highest point in years, it is worth looking into how they have managed to become so successful. The main purpose of this deeper look into the market is to better understand why the market has been growing in such a way and see if it can be emulated again.
One of the reasons why almost all cryptocurrencies seemed to have rebound from their original state is that crypto mining has seen a significant rise. After a large chunk of the international mining community had to pack up shop and leave their home country due to China's ban on cryptocurrencies. The ban did affect cryptocurrencies for a little while, as miners were not able to work at full capacity, therefore hindering the progress that they could have made.
But now that crypto mining is back, cryptocurrency, in general, saw a massive uptick in prices. Bitcoin was able to reach over $60,000, and Ether was able to rise to over $4,700. However, many have predicted that this is not the end of these currencies. Instead, they will most likely continue to rise, rising all ships along with them. Bitcoin could cross $80,000 with this current bullish move and ether could cross $5,000.
It is obvious that investors have been eyeing cryptocurrencies for a long time, especially after their recent crash, to see if they could possibly grow. And with bullish moves that they are seeing right now, it is obvious that cryptocurrencies like Hut 8 or Hive will continue to grow for some time. Therefore, they have started investing in it, which has created even more value for these currencies.