Binance is Spreading Crypto Trading across the World and Africa's next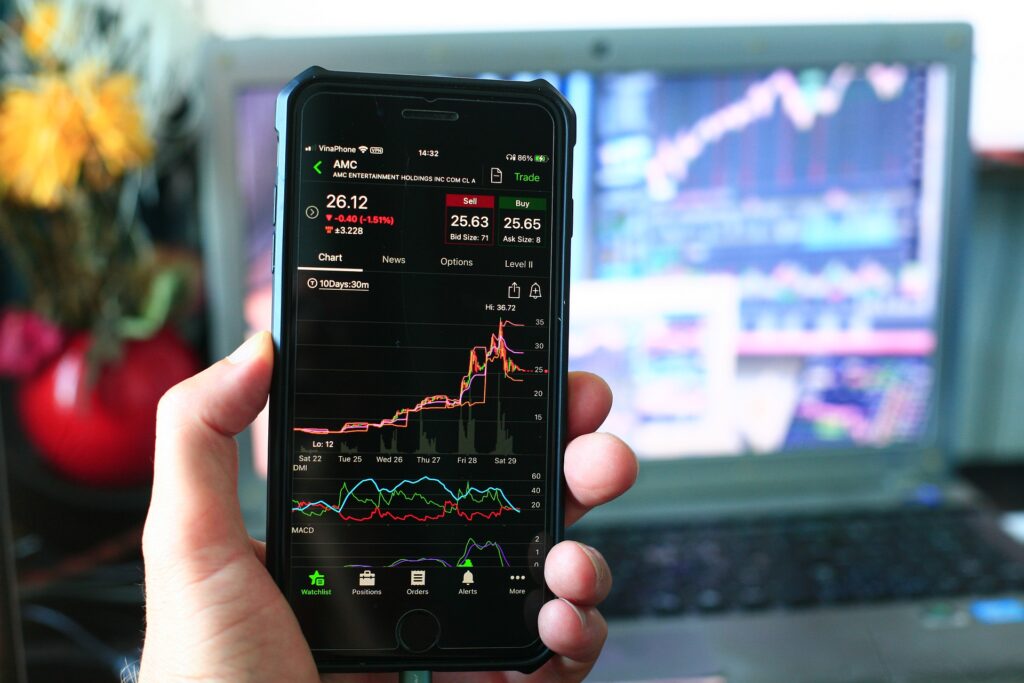 Binance is among the biggest crypto exchange service providers in the world. Now that crypto is gaining popularity in different countries, Binance is thinking of stepping up and offering services in Africa. In an effort to dominate crypto trade wave in Africa, Binance is providing a plethora of learning resources. The aim is to educate Africans about cryptocurrency to help them make trades and transactions.
By offering crypto education, Binance is advancing in fulfilling its aims. Their future goals are to help users access greater freedom when it comes to using money. Also, they're aiming for enhanced adoption of blockchain and accessibility throughout the world.
The Binance Masterclass was announced in January last year and has helped numerous Africans in understanding cryptocurrencies and the blockchain. To be specific, it has offered crypto education to almost half a million Africans for free.
In just a year of its launch, it was able to teach around 70,000 Africans. After the first year of the masterclass, Binance increased their efforts in promoting it. Since then, it managed to teach 177,000 people during the first quarter of this year. In the second quarter of 2021, it taught over 179,500 people.
The director of Binance Africa, Emmanuel Babalola, is determining in pushing forward and offering services to African crypto enthusiasts. He explained how the firm is committed to making sure that more people in African are getting their hands on the right learning material. This means authentic and up-to-date information about cryptocurrency and the inner workings of the trade. He elaborated that for Binance, Africa is a crucial market because the exchange recognizes how blockchain can bring about immense opportunities for the continent.
Recent research by BrokerChoose, a crypto brokerage, Kenya is his country with the fourth highest rate of interest in cryptocurrencies. This is quite impressive and shows that Kenyan crypto enthusiasts are already trying their hand at investing and trading crypto. Kenya's ranking is pretty high and the only countries to outrank it are Ukraine, Russia, and the US. This is to be expected, because these countries have greater awareness due to the immense technology and resources available.
But even so, due to the sheer interest and enthusiasm surrounding crypto in Kenya, we can expect that the country will be rolling out impressive advancements in the crypto sphere soon. Not to mention, they're not the only African country that made BrokerChoose's list of countries with the highest rate of crypto awareness. Nigeria also managed to make the list, along with countries like Singapore, Australia, India, the UK, and South Africa. These countries are the most likely to introduce new policies that will better integrate crypto into their financial systems.