SHIB Bulls Purchase the Dip after Shiba Inu Dropped $600M in Market Cap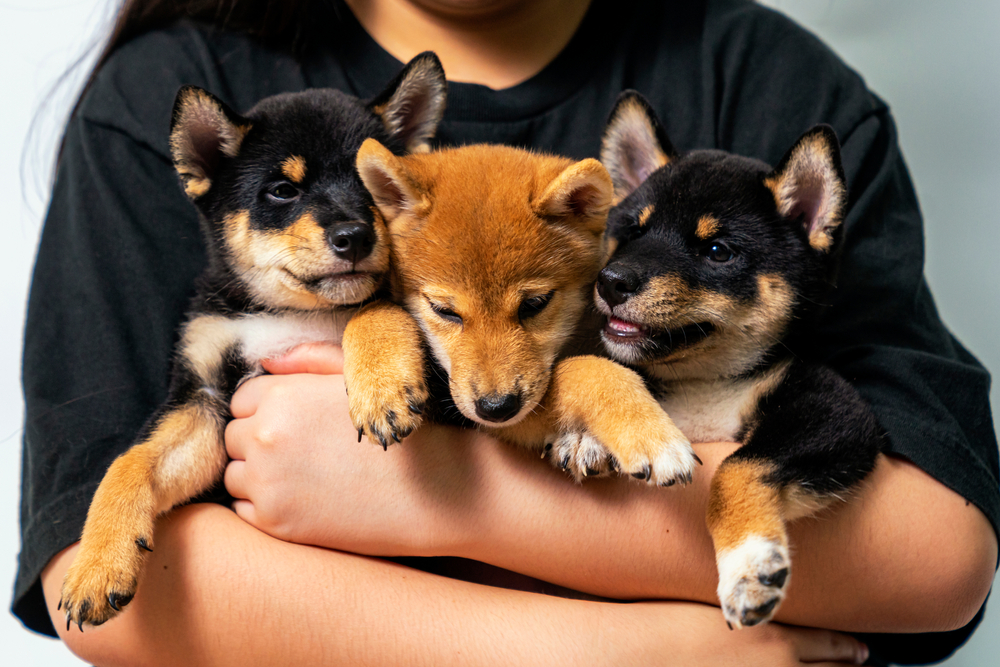 Briefly-
A whale investor purchased 74.9 billion SHIB tokens recently.
ShibaSwap completes selling 10,000 NFTs.
LEASH holders accumulated Shiboshis in 24 hours of the launch.
Turkey's renowned exchange BtcTurk introduces SHIB to its customers.
SHIB suffers plummets after a massive rally.
Shiba Inu (SHIB) seems to conclude its massive price rally, and the meme coin dropped on 14 October. Market players awaited SHIB to overtake DOGE with its remarkable rally. However, the Dogecoin competitor plunged within no time, hitting the 14th spot by market cap.
ShibaSwap Completed Shiboshis Sale as SHIB plummeted
ShibaSwap concluded selling 10,000 Shiboshis NFTs recently. Multiple LEASH holders purchased the non-fungible tokens during the initial 24 hours of launch.
Interestingly, it took around 35 minutes to sell the whole NFT collection. For now, the meme coin's close sources suggest plans to launch a Shiboshis game soon. The source highlighted that Shiba Inu developers are communicating with the AAA game studio to produce the game.
Though Shiba Inu joined the financial atmosphere as the DOGE-Killer, the meme assets evolved in its use cases, joining the latest cryptocurrency trends. Meanwhile, SHIB had its price plummeting on 14 October, dipping to take the 14th rank based on market cap. That way, it wiped more than $600 million in market cap within few minutes.
However, a whale took advantage of the dip, buying SHIB tokens worth more than $1.9 million. That shows large investors' Shiba Inu recovery anticipation. Keep in mind that market players awaited a drop after Shiba Inu price recorded massive upside actions.
As holders anticipate a rally, Shiba Inu dropped despite its recent ecosystem update. Also, Turkey's oldest BTC exchange BtcTurk listed SHIB recently. The exchange introduced withdrawals and deposit functionalities on 15 October Friday.
The petition by Change.org to list SHIB on Robinhood gained 250,000 signatures. The commission-free trading platform hasn't announced the Shiba Inu listing. Such an announcement can see the meme token rising remarkably.
FXStreet analysts analyzed the Shiba Inu trend and forecasted that SHIB would kick-start its uptrends as the coin stays on a steady support. Also, whales seem to believe that Shiba Inu will rise after the fall.
You can share your views below.