While Global Crypto AUM Falls Back at $50 Billion, Outflows Steady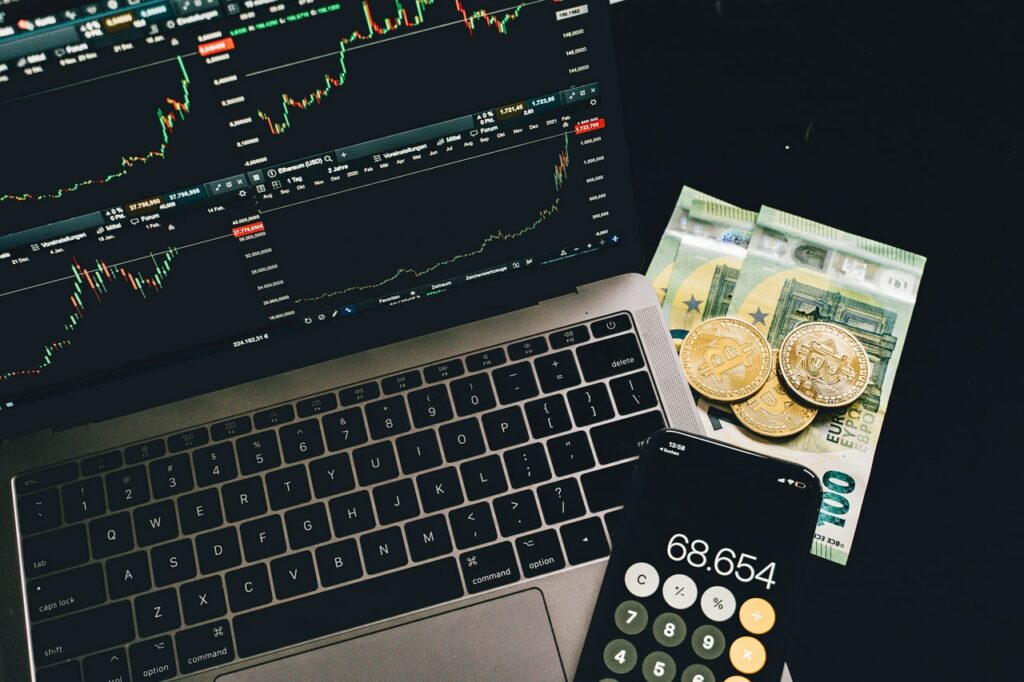 Among global crypto assets, the total AUM, which stands for Assets Under Management, reached $50 billion last week. This is the highest level since the mid of May, and it's mostly because crypto prices are fast on the road to recovery. Though attitudes are bullish for the most part, crypto-assets recorded a fifth consecutive week of $26 million in outflows. This is according to data by CoinShares, the digital asset management service.
Even so, the size of outflows didn't match up to those of May and June. In the crypto sphere, Ethereum's market is rising rapidly. Currently, it's representing 26 percent of investment products, as opposed to a modest 11 percent at the start of the year. Sure, these are some impressive price movements, but Bitcoin still managed to beat Ether in terms of outflows. The flagship cryptocurrency's outflows amounted to $33 million in the last week alone.
Ether, the second-biggest cryptocurrency, experienced small inflows, which amounted to $2.8 million last week. Compared to Bitcoin, it didn't see a similar level of outflows during the past few months. Although these two major cryptocurrencies hold a major slice of the total market capitalization, other altcoins are showing impressive performance as well. In the last week, most of them saw minor inflows.
Some altcoins, such as Cardano, Bitcoin Cash, and Ripple's XRP, saw inflows of $0.8 million, $1 million, and $1.1 million. Meanwhile, multi-asset investment products counted inflows of $0.8 million. These are a combination of different investment products, often comprising digital assets like Ether, Bitcoin, and others.
Coinshare stated in a note that the number of listed funds and investment products has risen significantly. A record of 37 investment products and funds were launched this year. This is a considerable jump from the last high of 30, which was observed in 2018. Most of these products were in actively managed funds, even though their respective market shares remain small. It's close to 2.5 percent in contrast to passive investment products.
At the same time, Grayscale Investments, the US-based LLC, retained its position as the world's biggest digital asset manager. It has $37.1 billion in assets under management, while second place is held by CoinShares, with $3.62 billion. That's a big difference!
Of course, regardless of who's on top in terms of assets under management, these figures indicate impressive insights. It shows that digital asset managers are gaining more clientele as retail and institutional investors join the crypto club. Cryptocurrencies are increasingly seeming like lucrative investments to investors. Consequently, they're looking for appropriate digital asset management services that can help them track their holdings.