Muse (MUSE) – Price Update and Platform Developments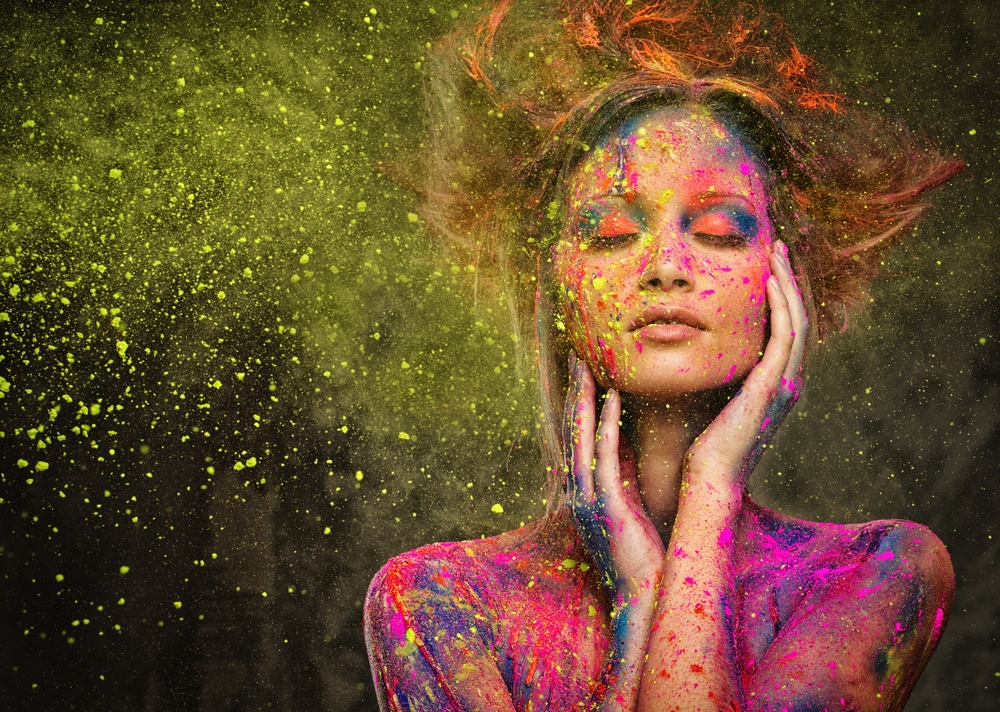 Briefly –
The NFT20.io's governance token $MUSE appears to showcase its relevance gradually.
The asset surged 3% over the past 24 hours following stellar innovations.
MUSE holders can mint, swap, and trade NFTs without hurdles. Moreover, the flash loan functionality on the network boosts the asset's mainstream reach.
For now, MUSE trades at $51.64, with its 24-Hr volume standing at $1.4 million.
NFTs seem to overtake the financial space as their adoption rates spike higher. The recent NFT craze has NFT20 creating its niche to ensure an updated user experience. Users can use $MUSE, the governing protocol, to tokenize NFTs for trading on SushiSwap and UniSwap.
$MUSE has seen its value skyrocketing due to the combination of announcements, partnerships, and enhanced utilities. The token's vibrant community appears aggressive, aiming higher. Keep in mind that $MUSE trades at $51.64 today.
Recent Developments
For now, stats show that the project has a promising future as MUSE fits its status, serving as a Non-fungible token liquidity decorum. For now, the network has more than 13,708 NFTs locked in over 205 pools.
The project developed a critical governance system for the MUSE asset, supporting the decentralization philosophy. Remember, $MUSE holders can select protocol decisions and handle the related fees. Also, the platform opens proposals for the public before they can vote.
The crypto community seems excited by flash loans' introduction. Analysts refer to such a move as DeFi connecting with NFTs. With the update, users can borrow hashmasks (NTC) to access collected NCT tokens. They can then swap the NCT for ETH. For now, users can get flash loans with more than 10,000 NFTs on the network.
Price Updates
While writing this article, $MUSE has its price at $51.64, a 3% uptick since yesterday. Though some individuals attribute the rise to the NFT's recent bullishness, multiple factors seem to contribute.
MUSE holders enjoy many intrinsic profits, including supremacy rights. The site mints 100 tokens upon an NFT deposit and distributes some of the tokens to $MUSE holders.
For now, the financial space has 508,554 $MUSE circulating. Users can earn the tokens through farming. The asset's market cap is at $26.3 million, as $MUSE ranks 611th as far as the crypto market cap is concerned.
Feel free to use our comment section below.