Vitalik Buterin: Work On "Eth1 + Eth2 Merger" Is Already Happening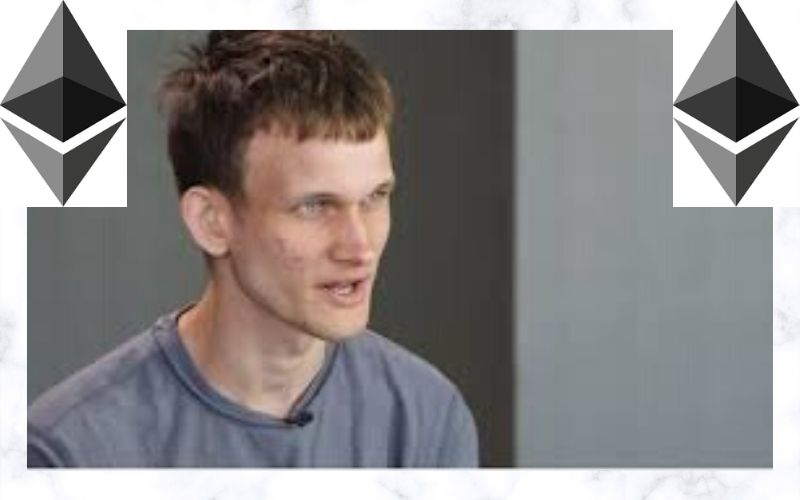 The co-founder of Ethereum (ETH), Vitalik Buterin, has recently stated that the work on Eth1 and Eth2 merger is already in progress.
Over the past three months, there has been notable progress on the launch of Ethereum 2.0, an upgrade from Proof-of-Work (PoW) protocol that involves miners, to Proof of Stake (PoS) protocol that needs users to stake a minimum of 32 ETH to operate a validating node.
Progress Update On eth1 and eth2 Merger
Vitalik Buterin recently reacted to a blog post shared by Danny Ryan, the coordinator of Ethereum 2.0, about the progress on the eth1 + eth2 merger.
Work on "the eth1 -> eth2 merge" is already happening. https://t.co/TfErDqcc9B

— vitalik.eth (@VitalikButerin) July 23, 2020
In the blog post, Danny Ryan stated that the current future of Ethereum (ETH) is for the current chain to undergo integration into the new eth2 consensus as a shard.
The blog post reads in part:
"This is the marriage of eth2 clients (consensus) with eth1 clients (highly optimized user layer) into a single system."
Ryan further stated that co-developers, Mikhail, and Guillaume, have been busy making the concepts a reality since the blog post was published.
Ryan also pointed out that "Guillaume's Catalyst – a version of geth which defers its consensus to RPC calls (i.e. an eth2 client) – is built and ready to go; and Mikhail's Phase 1 implementation is running fully sharded eth2 simulations with select shards deferring block production and validity calls to a local, stubbed eth1-engine."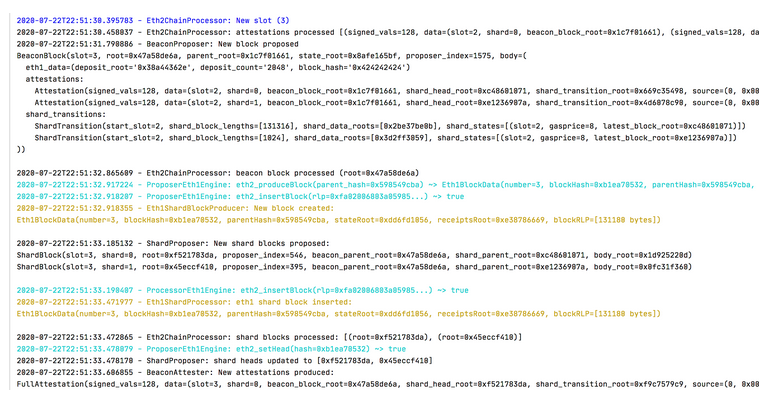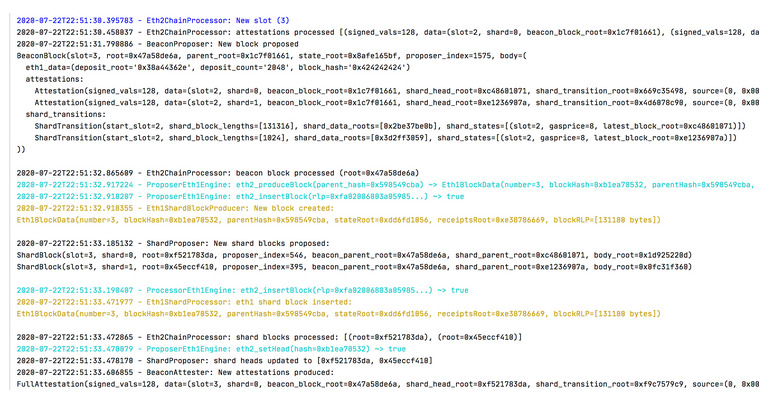 Meanwhile, Danny Ryan had earlier announced the actual date of the launch of the final public testnet of ETH 2.0. This, he shared on the testnet's discussion board on Discord. According to the developer, the launch will take place on 4th August 2020.
Ryan wrote:
"After discussions with client teams, the next multi-client testnet (mainnet config including min validator numbers) will have a min genesis time of August 4th."
He further assured that details of the development as it unfolds will be communicated.