Vitalik Buterin: Ethereum Network Is On the Verge of Scaling By a Factor of 100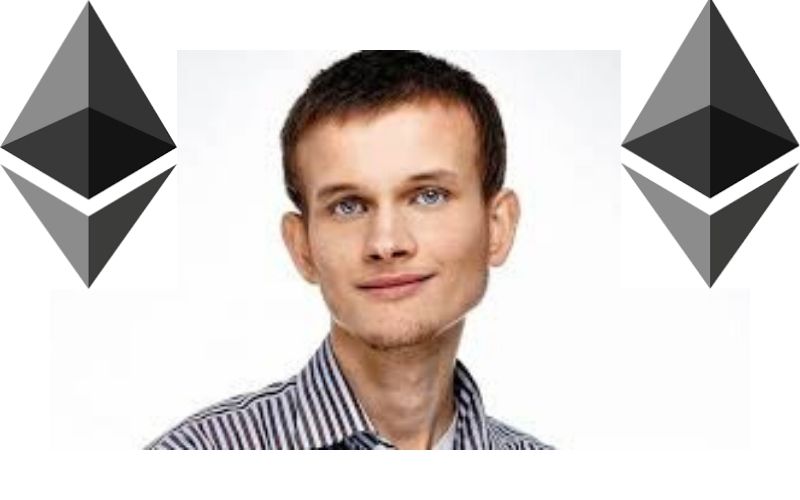 Vitalik Buterin, the co-founder of Ethereum (ETH), is optimistic about the solution to scale the network by a factor of 100, which will maintain the network until Ethereum 2.0 is fully rolled out.
In a new interview on the Tim Ferriss podcast, Buterin showcased his belief regarding Optimism releasing its layer-2 solution in the coming weeks.
Read Also: Twitter's Jack Dorsey Selling First Tweet Ever on Ethereum-Powered Service, Receives $88,888.88 In ETH Bid
Buterin also pointed out that ETH 2.0 developers are currently focusing on chain merge with Ethereum, believing that layer-two solutions can serve as solid support for the network until sharding is released.
When Ethereum 2.0 is fully rolled out, it will use sharding for network scalability. However, Buterin is optimistic that rollups will maintain the scalability of the network within the waiting time, improving the scaling of the network by a factor of 100.
Vitalik Buterin noted:
"Rollups are coming very soon. We're fully confident that by the time that we need any more scaling of that, sharding will have already been ready for a long time by then.
 "The thing to remember is that if you have rollups, but you do not have sharding, you still have 100X factor scaling, right? You still have the ability for the blockchain to go up to somewhere between 1,000 and 4,000 transactions a second, depending on how complex these transactions are."
Read Also: How an Investor Turned $130 into $130,000 in ETH within Three Days
The Ethereum co-founder predicted that Optimism will release its Ethereum Virtual Machine compatible rollups in a few weeks' time. He also briefed the community about the huge progress made by Arbitrum in its EVM-compatible rollups.
"There was actually simpler rollups that are only capable of processing simple transactions that are exchanging between assets like Loopring, and zkSync. Those rollups have already been running stably for about a year — so rollups aren't even theory. They've been a practical part of [the] scalability of Ethereum for a few users for almost a year," Vitalik Buterin said.
Meaning of Rollups
Rollups are second-layer solutions that process and store transaction data on a designated sidechain before transferring transactions in batches to Ethereum mainnet.
Read Also: Vitalik Buterin Reveals Underrated Bull Case for Bitcoin and Crypto amid Massive Uptrend
The solutions are specifically designed to protect against Ethereum scaling issues, where severe competition for bandwidth on the Ethereum network results in a significant increase in the transaction fees.
---
Follow us on Twitter, Facebook, Telegram, and Download Our Android App