VeChain (VET) Welcomes Its First DEX, Vexchange, the Uniswap of VeChain Network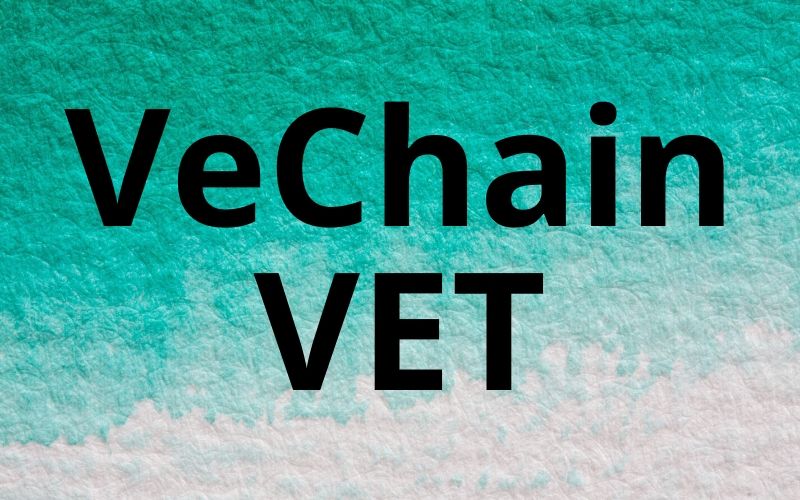 About 5 days ago, the VeChain Foundation welcomed the first decentralized exchange (DEX) on the VeChain network.
The new DEX is named Vexchange, having the aim of becoming the Uniswap of VeChain network.
VeChain Foundation announced the milestone as follows:
"A big congratulations to the first DEX on VeChain – @VexchangeIO for the milestone! We are proud to have been able to support dApps, projects and startups that are running on VeChain. Switch to VeChain & don't forget to apply for the Foundation Grant!"
Read Also: VeChain Brings Transparency and Trust to People and Businesses –Former US Congressional Candidate
The successful development of Vexchange.io came from VeChain Grant program. From the program, its developers received the sum of 20,000 USDT to build the decentralized exchange.
It can also be noted that Vexchange passed an average 24-hours volume of $5,000 a few days ago. The following was shared via the official Twitter handle of Vexchange.io:
"Vexchange passed $5000 avg volume! We've seen explosive growth thanks to @VIMworldglobal & $EHrT. We're very grateful for all the support & professionalism from @vechainofficial. With this, we managed to claim a total $20000 USDT from the VeChain Grant Program."
It was earlier stated that the VeChain's decentralized exchange aims at becoming the Uniswap of the VeChain network. The team at Vexchange also shared a brief guide on how to trade on the new platform.
Vexchange.io tweeted, "Want Uniswap on Vechain? Checkout https://Vexchange.io. Make sure you access Vexchange with an Vechain enabled browser by using the Comet browser extension, the Vechain mobile wallet, or the Vechain sync application. Now go get your sweet juicy tokens."
VeChainThor Mobile Goes Live On iOS Marketplace
In other news, the new version of VeChainThor is now available for iOS users. In the latest version, the loading issue for iPhone 6 users has reportedly been revolved.
Read Also: VeChain Integrates Coinbase's Rosetta to Simplify Blockchain Interoperability
According to the update, some issues with the Android version of VeChainThor are also being fixed by the team.
VeChain Foundation, "The VeChainThor mobile wallet app (version 1.5.5) is now available in the iOS marketplace. We have fixed the app crashing issue for iPhone 6 users. Android 11 issues are currently being fixed & we'll update again when we have more info."
Join us on Twitter
Join us on Telegram
Join us on Facebook