VeChain Vast Adoption in Italy Confirmed Via an Italian News Broadcast: 3 Wineries Testing Its Solution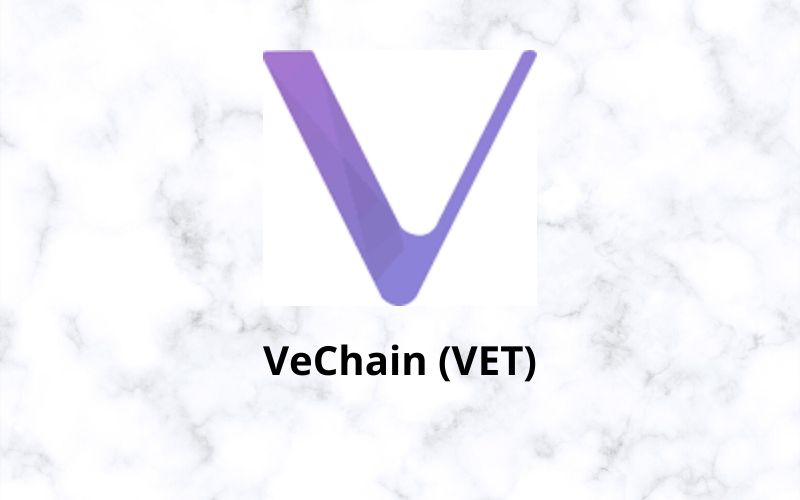 VeChain, the leading enterprise blockchain platform headquartered in Singapore, continues to strive to become a solution that can be widely recommended across the world. This effort is clearly paying off considering the recent development.
According to an Italian news broadcast, three Italian wineries are currently testing the solution provided by VeChain Thor in collaboration with the global certification body DNV-GL.
Read Also: Crypto.com Exchange Launches VeChain (VET) and Chainlink (LINK) Lending Services
A correspondent named Anna Scafuri concisely described the use cases of VeChain and how it can be leveraged in Italy going forward, to protect locally made wines against counterfeiting across the border.
Scafuri also stated that this nascent technology can also be applied in other industries such as food, fashion, and automotive.
During the news broadcast, VeChain blockchain was described as follows:
"Let's talk about the new frontier of certification. Blockchain technology, the immutable digital ledgers used to protect Italian high-quality wines, guaranteeing greater transparency and security against counterfeiting. Let's find out more with Anna Scafuri."
Read Also: Sunny Lu: VeChain (VET) Will Not Miss Out on the Surge in Popularity of Digitalization
Anna Scafuri reported the new development in details as follows:
"Enhancing the producer's effort to guarantee the quality of their wines on the market, as well as providing complete and verified information to highly demanding customers. Thanks to the technology built on the blockchain platform VeChain Thor and global certification body DNV-GL, operating in more than 100 countries, designed a solution to convey, step by step, the story of a product.
"Wine blazes the trail: 3 wineries are testing the solution aimed to revolutionize the certification industry. Data and test results collected, in collaboration with Valoritalia, to flow into a story, from the grape to the bottle in a verified and immutable way that can be easily accessed through a QR code on the label. By scanning the code with the smartphone, customers will be able to retrieve a full set of details, such as harvest year, production technique, or any potential use of renewable energies, as well as awards received.
Read Also: VeChain's Decentralized Exchange "Vexchange 2" To Go Live on Testnet On 15th March
"This technology can successfully help in the fight against counterfeiting of our wines abroad. It can be applied to any food product and also other industries, from fashion to automotive. A huge boost in the promotion of made in Italy, which will help ensure the authenticity of our products."
#VeChain $VET at work.
Italian News Broadcast. pic.twitter.com/2oIAqyvfKC

— VeChain Investment Ⓥ (@VeChainInvest) March 25, 2021
---
Follow us on Twitter, Facebook, Telegram, and Download Our Android App