Sunny Lu: VeChain (VET) Will Not Miss Out on the Surge in Popularity of Digitalization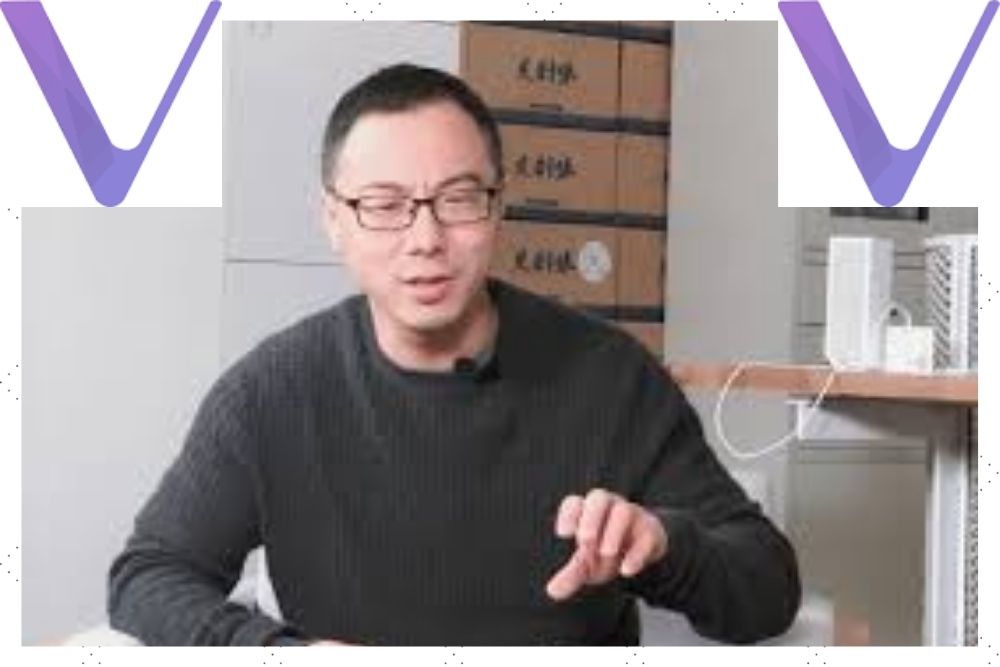 Sunny Lu, CEO of VeChain (VET), has recently acknowledged the surge in popularity of Digitization, believing that VeChain as a leading enterprise blockchain platform will not miss out on the trend.
This came about in reaction to an article published on dnvgl.com titled, "Tag. Trace. Trust." The article is based on building trust into products and assets, an aspect where VeChain has gained vast adoption.
Read Also: Sunny Lu Represents VeChain to Deliver Keynote at World AI Conference, As Hotel Giant InterContinental Adopts MyCare
Sunny Lu tweeted, "Digitalization IS the New Black and Blockchain Cannot be missed. VeChain will not be missed."
Digitalization IS the New Black and Blockchain Cannot be missed. #VeChain will not be missed. https://t.co/oE8B8FFkki

— Sunny LU, VeChain Ⓥ (@sunshinelu24) February 20, 2021
Meanwhile, VeChain's strategic partner, CREAM, has a couple of days ago described the enterprise blockchain platform as the Amazon Web Services of blockchain.
Out of about three points highlighted, the major comparison of VeChain with Amazon Web Services by CREAM is derived from ToolChain's functionality for public blockchain.
Read Also: Sunny Lu: VeChain Targets Ethereum's Record
According to CREAM, ToolChain gives businesses the enablement to easily integrate their data and value with VeChainThor.
Cream noted:
"In its most simple form, ToolChain comes as an 'off-the-shelf'  low-code/no-code platform, providing versatility and flexibility in a manner that can be rapidly deployed, in as little as 30 minutes."
Sunny Lu also agreed with the fact that VeChain is consistently growing to become the Amazon Web Services in the cryptocurrency and blockchain ecosystem:
"That's a really good insight. If Blockchain is still like e-Commerce or Cloud 25 years ago, then VeChain is aiming to be AWS in crypto/Blockchain."
VeThor Token (VTHO) Now Available On the Crypto.com
According to an announcement on 18th February 2021, Crypto.com, a cryptocurrency exchange headquartered in Switzerland with offices in Hong Kong and Singapore, has listed the VeThor Token (VTHO) on its trading platform.
Read Also: VeChain (VET) Wins Innovative Green Technology Award at China Green Economy Summit 2020
The announcement reads as follows:
"VeThor Token is now listed on the Crypto.com App. Buy and sell $VTHO at true cost with no fees! Bank transfer & credit card supported. Get the app to start trading."