Vast Becomes the First FDIC-Insured Bank to Offer Bitcoin Services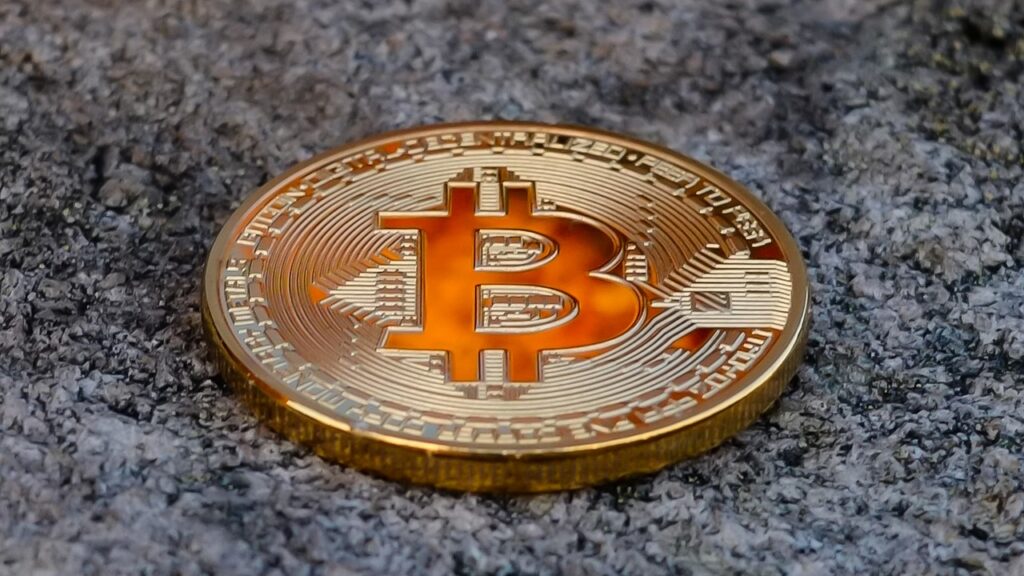 Vast Bank has officially become the first bank in the United States with FDIC insurance to offer crypto services and a trading platform to customers. This news implies that customers can now buy and sell Bitcoin from the bank while trading Bitcoin on its trading platform. Forbes reported that this groundbreaking news came after Vast was given the go-ahead by the OCC and Federal Reserve. 
Brad Scrivner said that the bank is the ideal place to buy Bitcoin. Cryptocurrency regulations are prevalent, and Scrivner noted that the team already knows what these regulations are. Therefore, they will strive to abide by them to keep the money market safe. The bank executive added that customers' demand for Bitcoin and the need to stay relevant in wait for future demand are the reasons the bank opted to offer Bitcoin services.
Vast Crypto Service Offerings Will Allay Investors' Fears
The fear of being defrauded or scammed is why many customers avoid investing in crypto, despite the many opportunities available. Scrivner pointed out that many customers are too busy to get involved in the crypto processes, including running a wallet. In addition, several customers don't comprehend the things involved in trading crypto. Scrivner noted that with Banks like Vast offering Bitcoin services, customers would be more interested and secured in investing in cryptocurrency. 
Scrivner also revealed that the drive to go into crypto services was borne out of inadequate use of technology in the sector. According to him, technology hasn't impacted the financial industry as it did impact other sectors. He hopes to use technology to improve financial services, especially in the crypto industry. 
Vast first considered custody in July last year after the Office of the Comptroller of the Currency approved its custody of Bitcoin and other digital assets. The announcement prompted the board incorporate crypto services into their offerings. According to Vast, a significant amount number of customers welcomed the idea, but they requested a bank as an intermediary. The bank is still finalizing plans to enable deposit into customer's wallets.
Crypto Adoption Among Banks Have Been Growing at a Steady Pace
Crypto adoption among banks has been growing at a fast pace in several countries. In April, U.S. bank Bancorp offered to expand its services to include crypto custody and administer ETFs. Around May, Swiss Bank UBS planned to provide cryptocurrency services.