10,000 Free Non-Fungible Tokens to be dropped by Internet Computer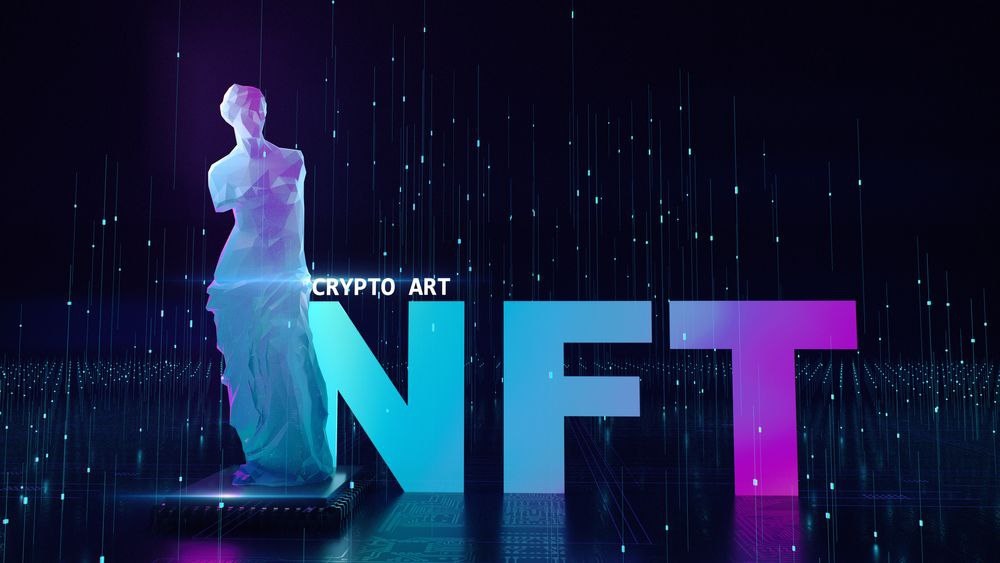 As per the latest reports, the Internet Computer of Dfinity has made an announcement for the cryptocurrency community. The platform has announced that it is going to release a large number of non-fungible tokens (NFT). The firm has revealed that a total of 10,000 NFTs will be launched by the platform.
Internet Computer announced that the users would be able to collect the non-fungible tokens from its platform for free. The firm also announced that the users would be able to collect the NFTs starting Wednesday, September 1, 2021, starting from 8 pm (UTC).
The platform has revealed that the non-fungible tokens are the creations of Adam Stepnik, Tomasz Chojecki, and Przemek. The firm has revealed that these three individuals are brothers that have created the NFTs after gaining inspiration from several sources.
The brothers revealed that their conceptual inspiration came from Insane Clown Posse, which is a famous hip-hop duo from the 1990s. Whereas, the financial and benefiting inspiration came from CryptoPunk that is a legendary NFTs. As the CryptoPunk NFTs have gained tremendous adoption and success since the start of 2021, more and more developers are moving to the NFT sector.
The firm has announced that the free NFTs will be given out in a series of early releases. For the first release, a total of 3,000 punks will be accessible for the users that they would be able to claim. The firm will strictly limit 1 punk per user, so no user is able to claim more than one NFT per release.
Out of the three brothers behind the foundation of the project, Przemek commented on the launch of the NFT. He also shared exactly what they are expecting from the NFT drop.
He stated that ever since they collaborated with Internet Computer on the launch of the NFTs, they are really excited. It is a huge achievement for them to be able to collaborate with Internet Computer (IC) and launch ICPunks.
With the passage of time, the NFT industry is growing larger and the month of August has proven to be the best for the industry. In the month of August, the total trades for NFTs crossed the $1 billion mark for the first time in the history of NFTs.
This is a phenomenal achievement from an industry that just made its true debut starting from January of 2021. The industry is going to grow bigger and better with time, and it will continue to amazing people with innovation and artworks.
Przemek revealed that their collaboration with IC is not only focused on the launch of ICPunks, but it is going to go beyond that. He revealed that they are planning to introduce much more to the NFT sector and introducing a marketplace for NFTs is their highest priority.